Woz wrote:
The obvious to me is upgrade the frame or have a Ti disk tab welded on the Hei Hei (which no doubt the majority of people here will disapprove). You could keep the existing braze on and use Avid BB7, or have an additional set for the hydraulic hose.
What he said
It's your bike and if you don't care what the retro mafia think :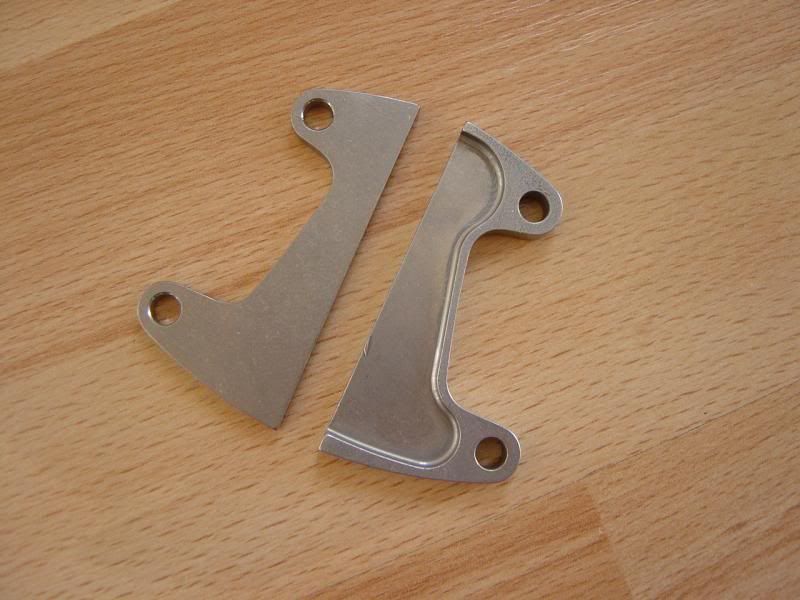 Non relieved type is Ti
But don't do it, it will ruin the frame and you will burn in hell for your sins
But at least I will have someone to talk to ...
WD