Hi, I recently purchased a Sunn frame and cannot identify the exact model
I have had a look through the catalogues and have found the the cable guides are different on the one I have. It came with a Sunn Obsys Carbon Fork.
I would appreciate you help on this?
Ignore the cranks, seat post and V brake which came on it.
1" steerer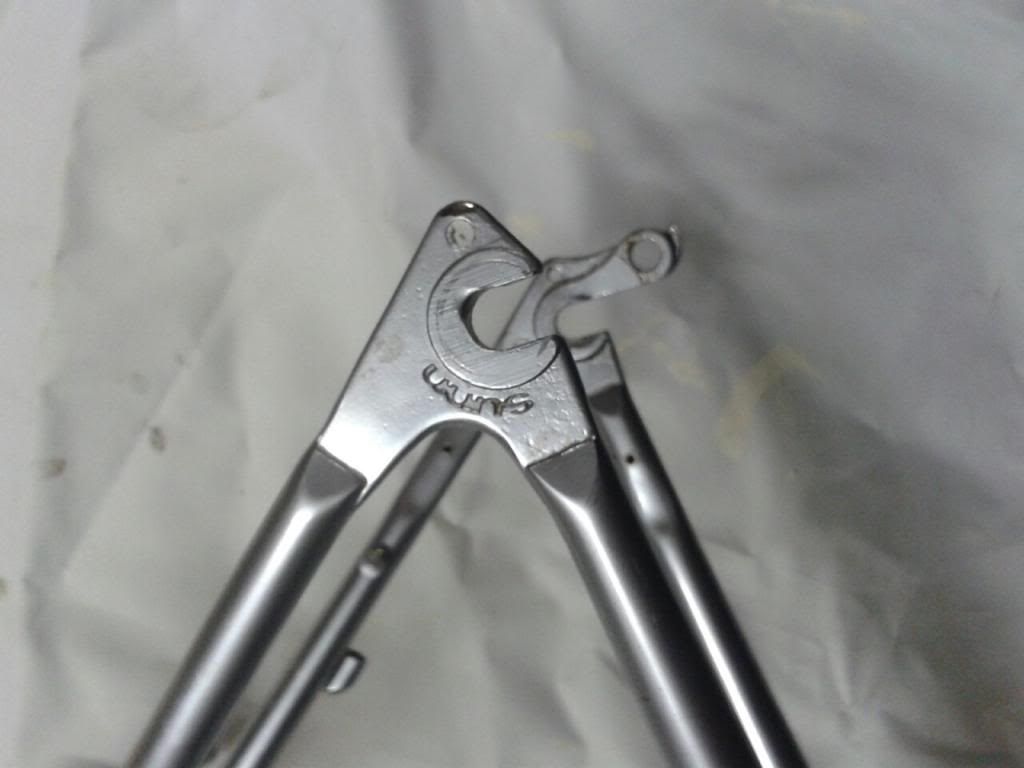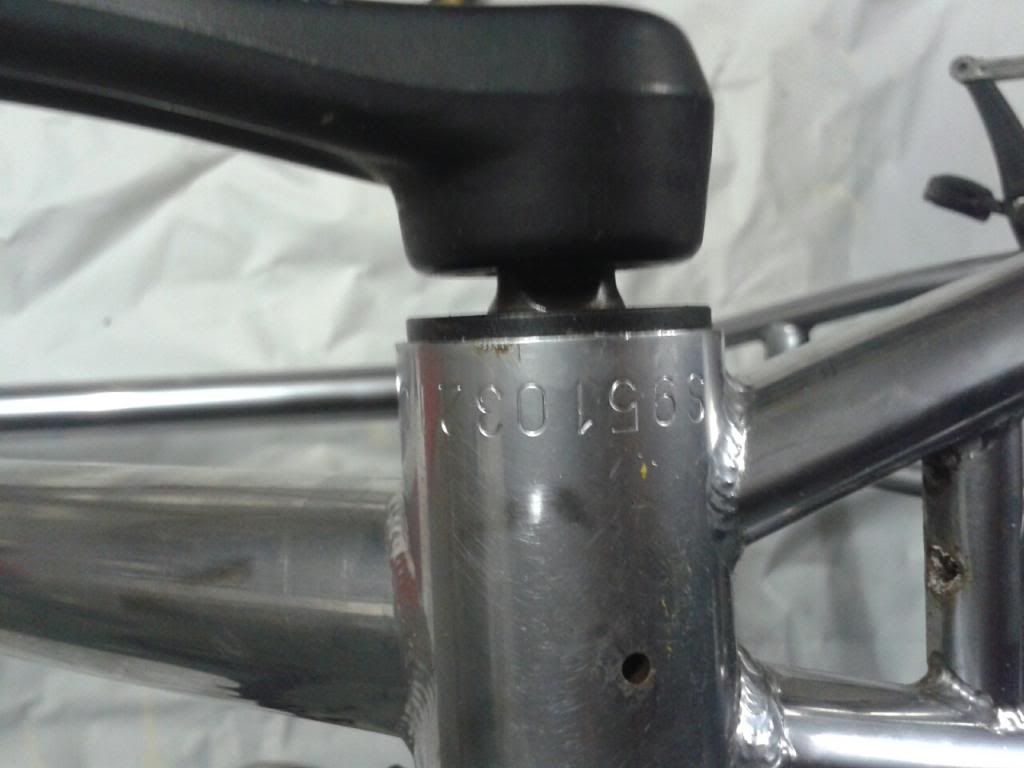 Thought it might be a 95 model by the serial number