fat alu tubes, smooth ish welds, italian bb, 1"1/8th headset, top tube cables with roller for front mech.
original paint looks to be fluro orange and black.
orla (sp) tube set?
i have no idea what it is but the person who correctly id's it can have it for postage costs.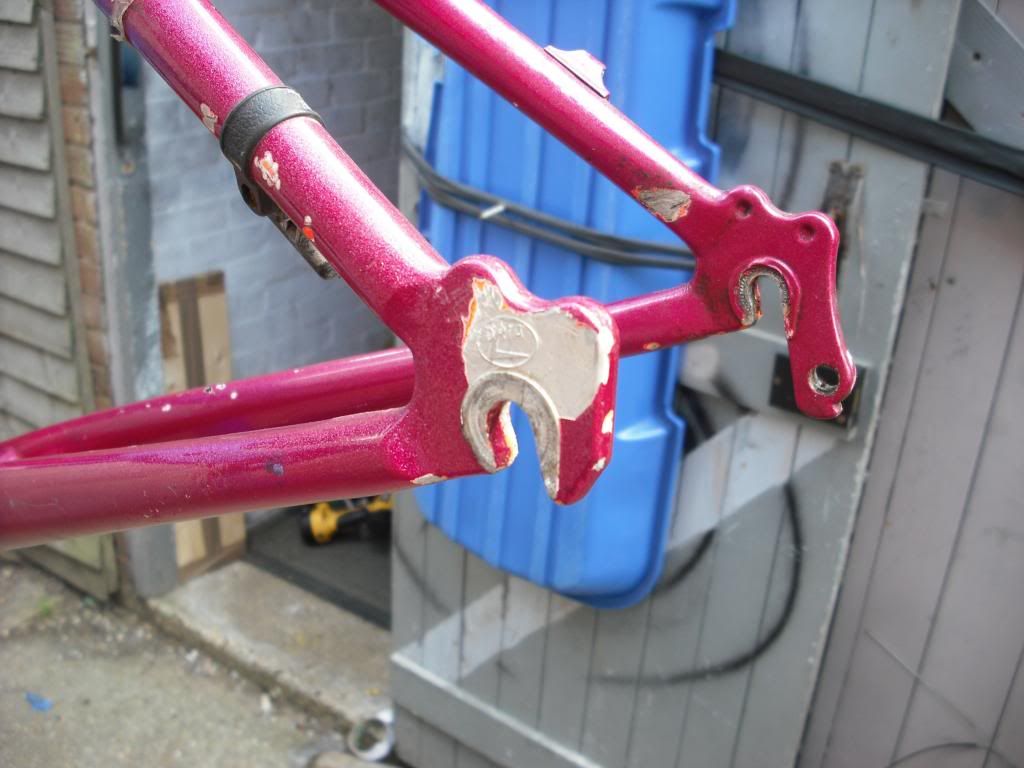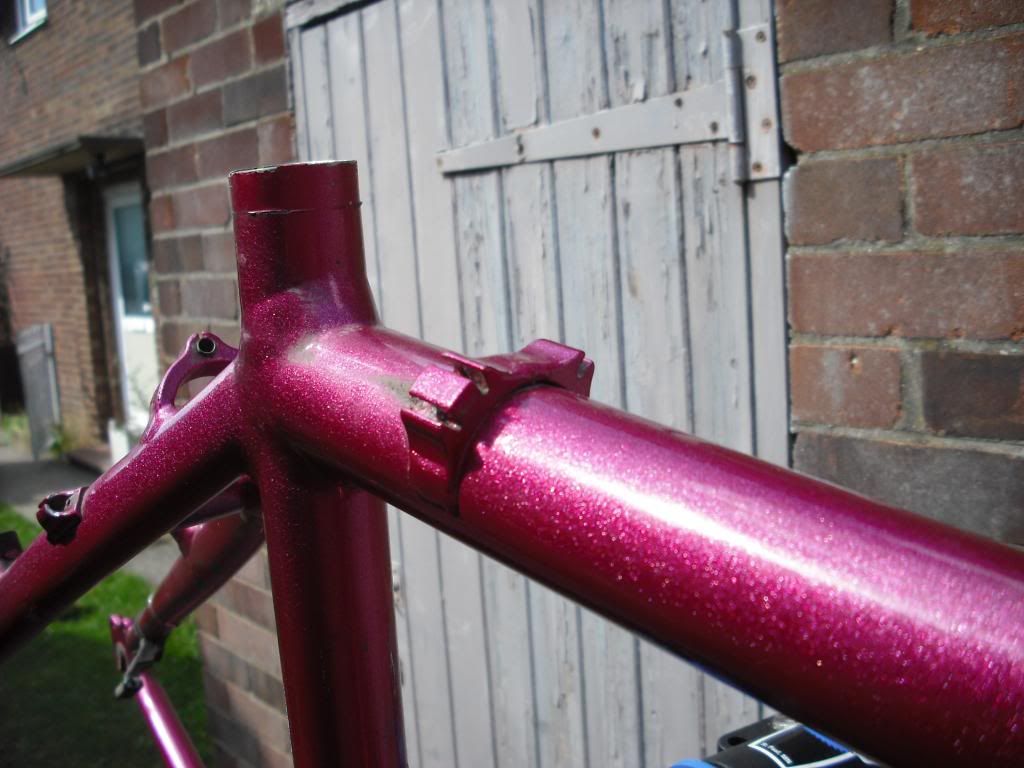 _________________
98+ botm vote now!! go on whats the worse that can happen
viewtopic.php?t=185298
http://www.re-cycle.org/