Only it wasn't (last nor only). The desire to keep pedalling has driven me to something LIGHTER. A lot.
My new ride - M4 Stumpy with MaxLite rigids. I chose rigids and Vs over bounce and/or discs for lack of weight.
I know not retro, but the simplicity sort of is!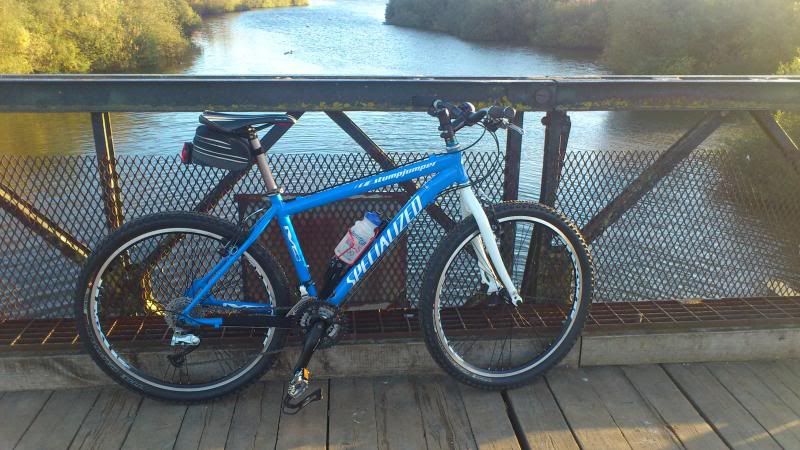 And even more out of place here, but a motivator to get out and ride...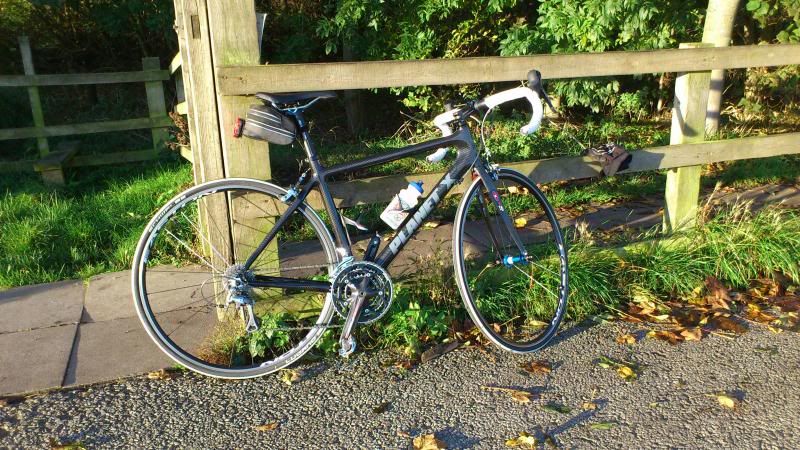 Thanks to all of you who told me not to be so self pitying and defeatish.
Dave.