poweredbypies wrote:
You had a look in decathlon?
not yet, im gonna go for that chain for wilko, looking at D locks atm, gonna go on the decathlon site in bit, aint no way in hell the mtrax is getting nicked.
MADJEZ wrote:
I know the police use trackers on bait bikes but not sure what is available to public (probably way too expensive).
I got this setup after someone glued my D-lock, I got it open myself with a £4 crowbar from B&Q !!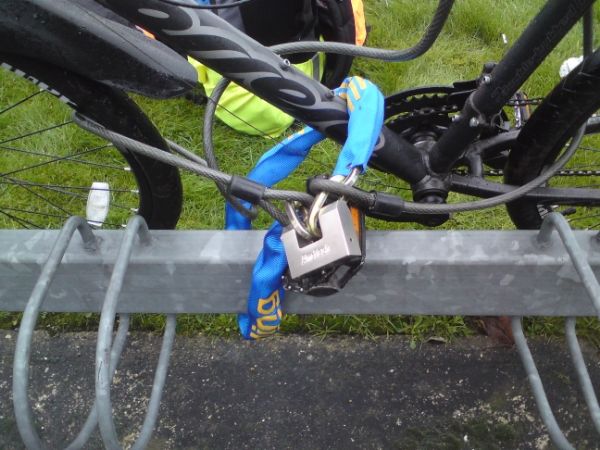 no harm in looking, that's one way to secure your bike lol

_________________
Hawk Trakatak - 1984 Raleigh record sprint - Puch pacemaker