As above, different powder processes and even different operators using the same process can yield completely different results ...
I recently stripped these :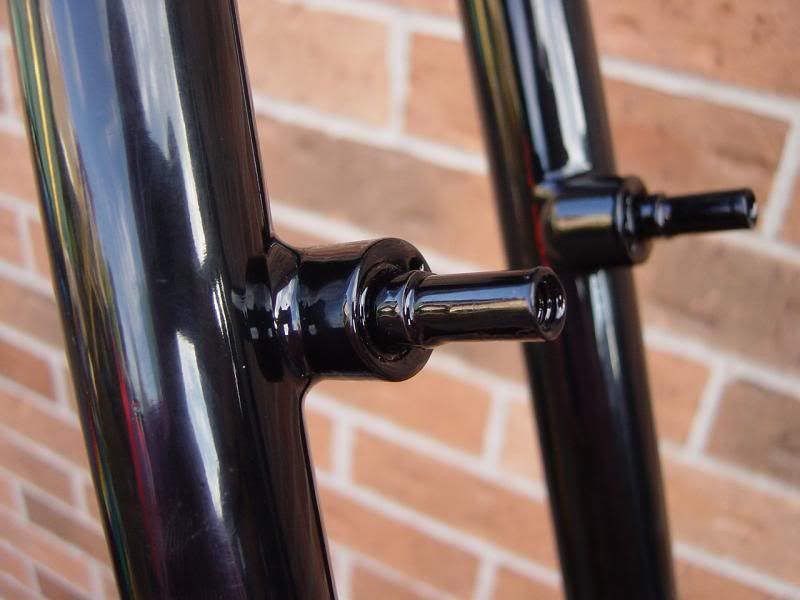 But this is also powder (straight from the gun) :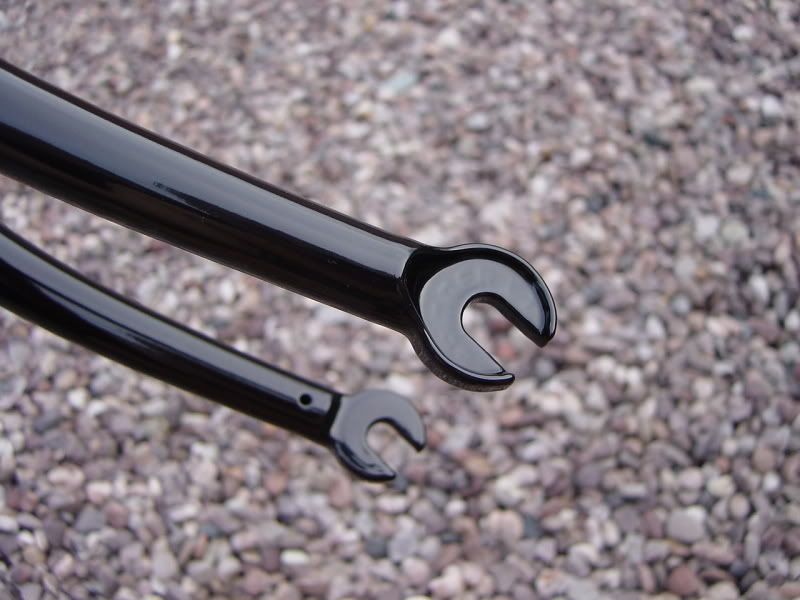 Bad orange peel is not always present in a powder finish :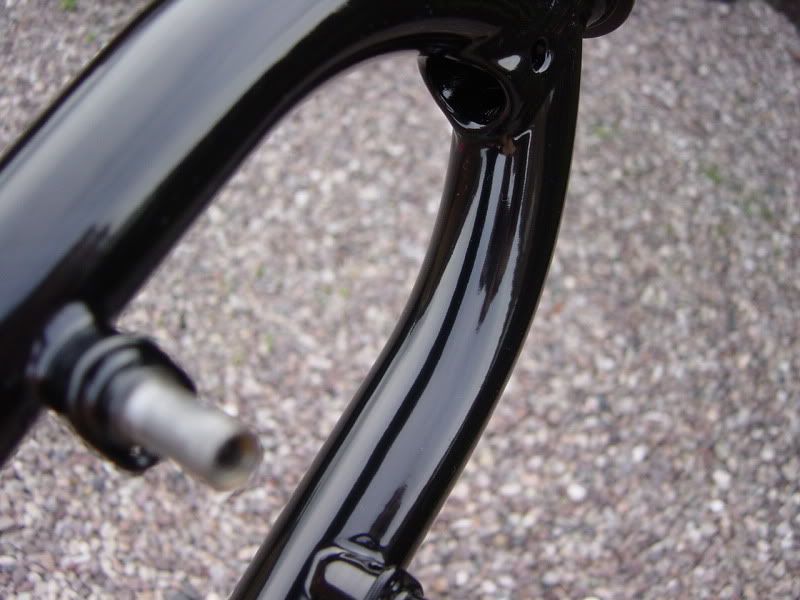 If it is, it can be flatted out and polished ...
The last two images also have a beige primer underneath so that doesn't help you either ...
Hit it with a hammer and see if it chips ? Oh, hang about a min ...
Metalic colours ? Powder can do those ...
Fades ? Powder can do those to ...
A crap powder job looks crap.
A good powder job can look like paint.
Good luck !
WD