Well, AFAICF (As Far As I Can Find) there's two types:
I think these are later ones: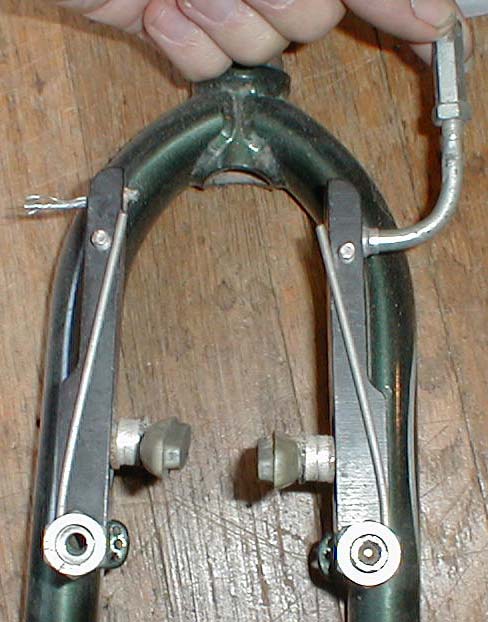 And these: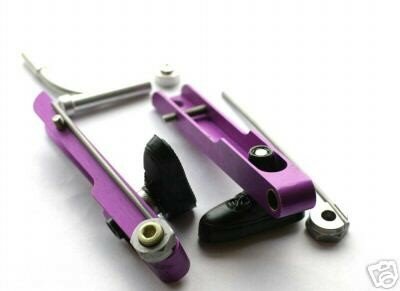 I actually have the lower ones, but in red. There's this little tube-thingie that puts the cable hose/guide in the middle of the brake, not on the outside like the top one has (and Shimano/Onza/Avid/etc ones too). So my guess is they'd be kinda operating as "centre-pull" brakes and don't need as many cable pull? Or maybe I'm wrong, but I noticed this difference when I was looking for info.
I'll try them with M900 levers anyway and see what happens... "REAL" V-Brakes on a 1993/1994 bike is not done in my book anyway
So I was actually very happy I've found those brakes. They should be from around 1993 or 1994 from what the previous owner told me, so that's why I was hoping to get rid of the CAM system and still be correct (yes I know, but it actually does matter in my head).
_________________
Oh man, this isn't happening... it only thinks it's happening - Kevin Flynn
1992 Specialized Stumpjumper FS - 2016 Carver Carb'O Beast