Many people develop quite a relationship with their phones, me included although I'm not the sort to be texting and walking down the high st. So, after two years , my first phartsmone is on its way to silicon heaven with a salute and full military honors
My first use of tethering, proper GPS maps, fast internet, iTunes content on a none Apple product (just drag & drop!) and just all round reasonableness. We just didnt get on at first but soon bonded, making my old Sony C903 seem like a 3210.
So as the sun sets on the Samsung, its hello Xperia... I've had Sony phones since 2000 and just like being sideways from the iPhone/ Galaxy crowd
The new one is the Xperia T - quite solid compared to others. I just couldnt get on with the Galaxy SIII or S4 so lets hope the new phone is up to the job!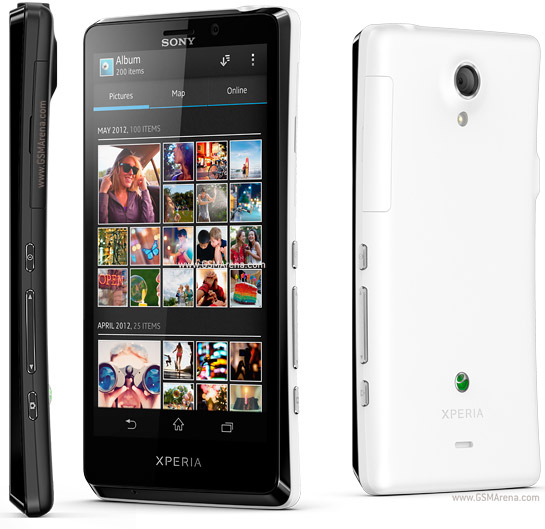 And lets not forget some old friends: