legrandefromage wrote:
There is a forum member local to me who built his own range of road and MTB frames for a short while
Thanks, Mark...saved me posting
Not quite a 'range'
...30something frames over 4 years, mostly road, but here are a couple more muddy ones: Columbus Max (gold) and Niva OR (black) 1992ish::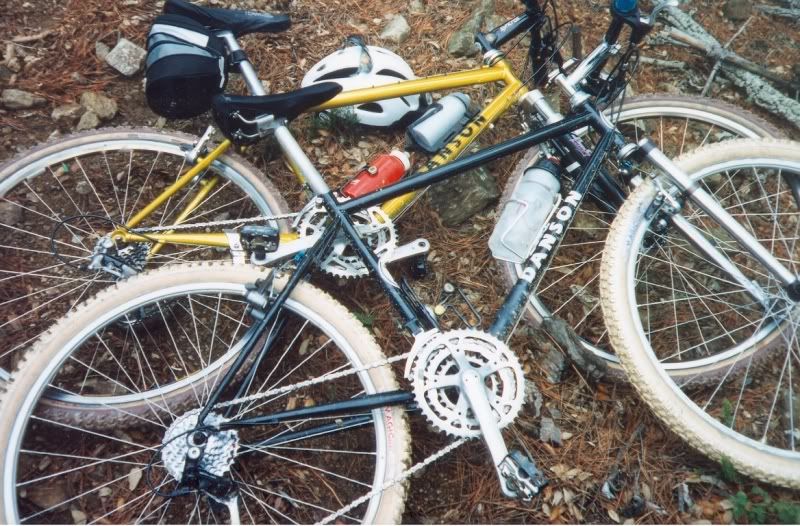 and the Ti one I built on my
UBI
course last year: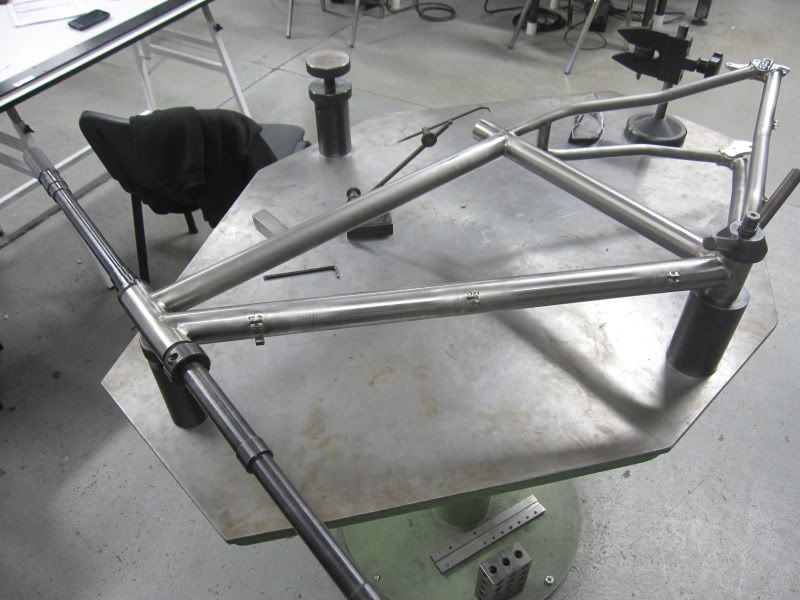 I started with a course at Harry Quinn after they'd moved to Pembroke. I'd read a whole lot of books and done a bit of practice, but it certainly convinced me that it was possible. The bike I built was rideable, but not great. Don't try anything flash, or fancy tubing. Dig up the geometry of your favourite ride and copy that.
Other courses can be found at
Downland Cycles
in Canterbury, the
Bicycle Academy
in Frome and
Bicycles by Design
in Shropshire.
I've got plenty of stuff/books/tools/tubing/small parts etc if you want some help.
Also a really good run throught and jig plans at
Littlefish
.
As BigLev said...it's frustrating and rewarding in equal measure; time consuming, but satisfying in the end.
All the best,
_________________
Dan Chambers
danson67
Pause, take a breath and ask yourself: "What would
Rast
amo
use
do?"
New in the quiver:
Danson Pinion P1.18 hardtail