Realised my dream a few weekends ago.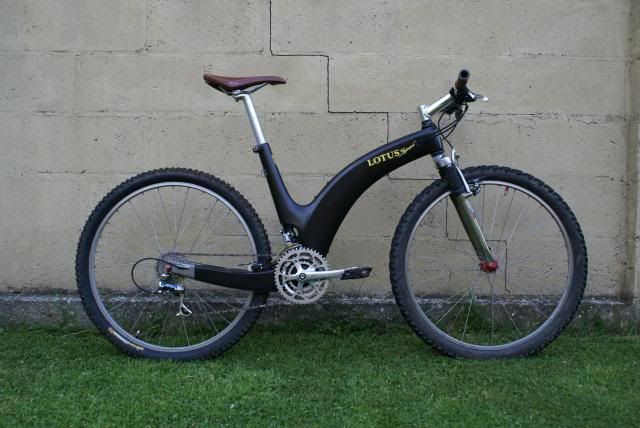 Build thread
Chopper1192 wrote:
I dunno. A lot of the bikes from BITD that were lusted and masturbated over we're actually pretty crap. Most of the metal, new or old, that I would like to own was generally widely available and attainable either then or now.

I think a lot of us can relate to that! Nothing wrong, with it, and when my 'Dream' attainable bike (for the 14 year old me) came up for sale, I had to have that too: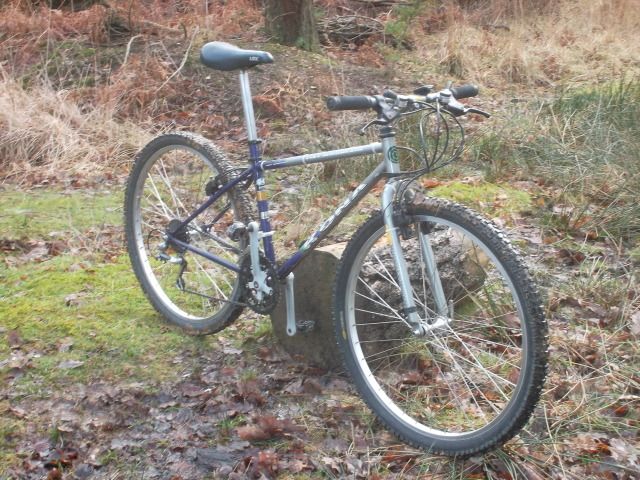 There are only a few that really stayed with me, the Trek OCLV being another one (being built as we speak
)
My remaining wishlist... a proper handbuilt steel frame, Yates/Hind/Roberts or similar. Always loved the Beez Neez.