Hans Reye's team first team Zaskar:
Quote:
http://www.pinkbike.com/news/Old-School ... -2013.html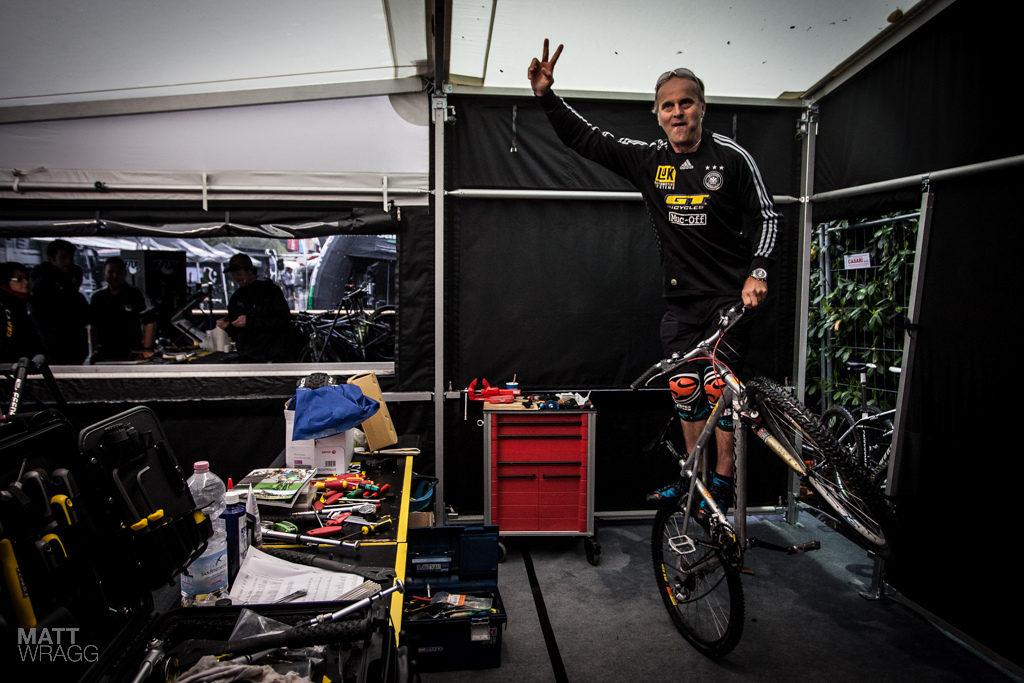 This is so rare it makes my teeth hurt. Genesis for the Zaskar. The only surviving original prototype, these were the first bikes with their now-famous triple triangle layout. While it looks a lot like the bikes that went into production there are some crucial, structural differences that meant that all the other early prototypes were ridden hard and they cracked and failed. Look closely at the welding beneath the seatpost to see exactly why they had short lifespans. This one only survived because it was given to the wife of a former GT product guy. It lived unused in a garage for years and today it survives in the hands of a Swiss collector.

Zan - I mean "can" - someone explain the problem with welding???