Lovely Evans. Amazing condition. I was gutted to miss out on this recently for £40.
All original, suntour, bi-plane forks so possibly an 83 as far as I could find. Agreed to buy, went to cashpoint, problem with the bank (not even my fault for once!) and by the next day it had sold.
Anyway the point is that in my research I found the following: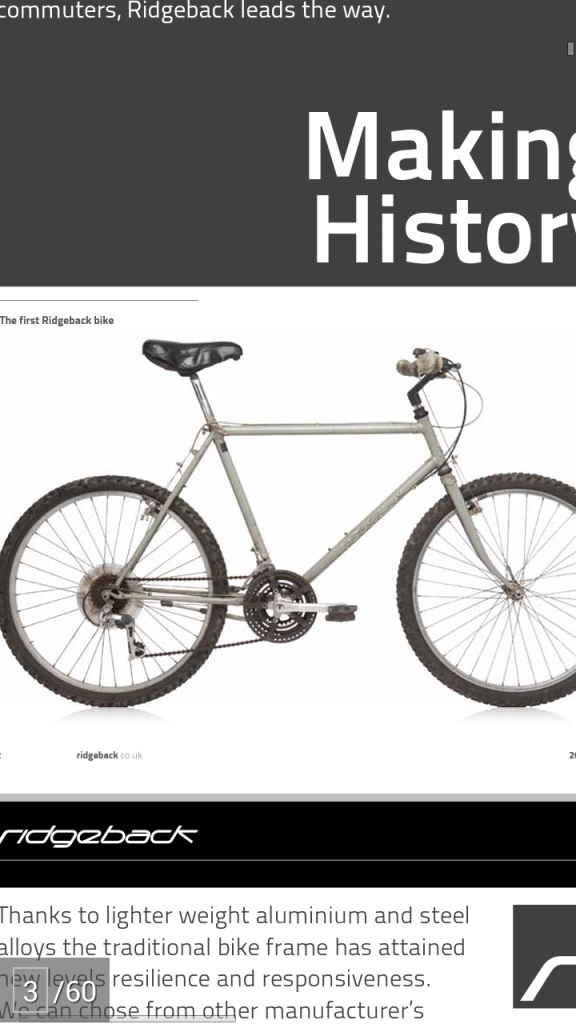 A link to where I got these screenshots
http://www.google.co.uk/url?:sa=t&sourc ... lyEnQAkWBQ
The link is to the Madison website and the bike I missed out on had Madison on the saddle.
Saracen/Ridgeback/Madison were all connected - and making bikes for Evans it seems.
Yours looks very similar to my 1987 Raleigh Avanti with the unusual stem being identical except the colour. So my guess would by 85-87.
Lots to compare it with here
viewtopic.php?f=1&t=93142