You may have seen this up for sale over the past week or so. I collected her yesterday, and I must say she has a certain charm. A perfect pub bike, in my opinion...
Here's a pic from before the strip-down:
One thing that I have been particularly pleased with so far, has been the original decals which have cleaned up really well... They seem to tell a story from another age...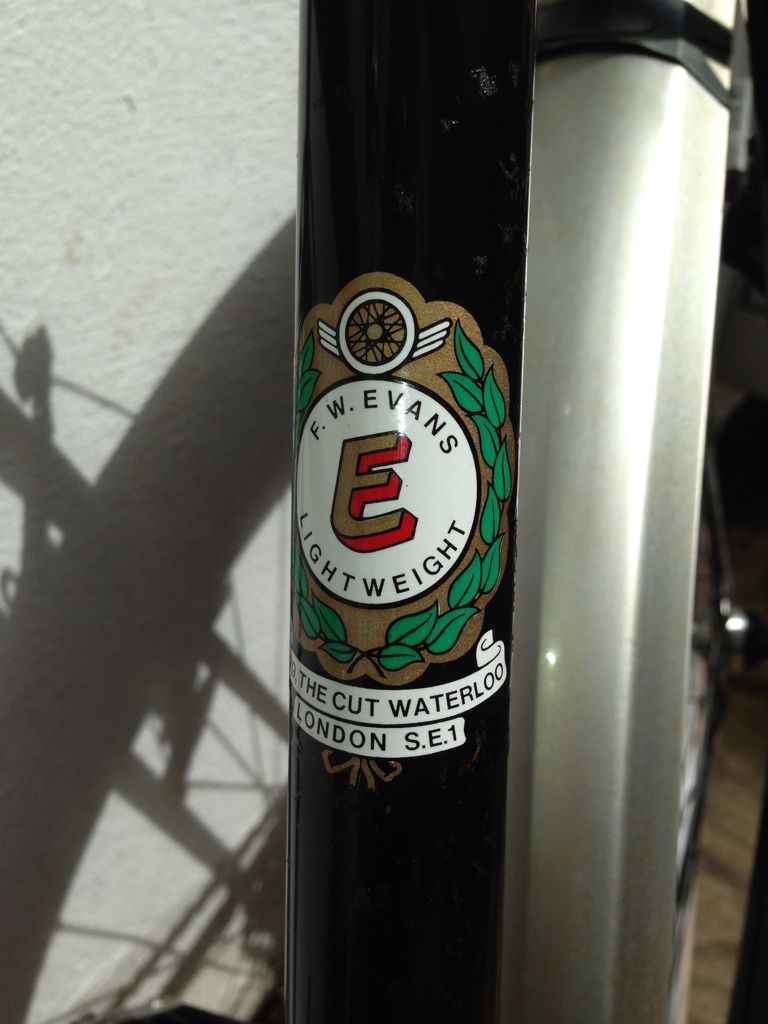 I was surprised to see a Saracen Cycles sticker on the down tube, I guess Evans used Saracen to build the frames for them.
Does this mean she qualifies for the Early Saracen Lover's Thread!?
Looking forward to getting this one out on the towpaths soon...

_________________
1990 Muddy Fox Pathfinder
2012 Kenesis Grand Forno Ti