So I'm gathering the bits together to turn this: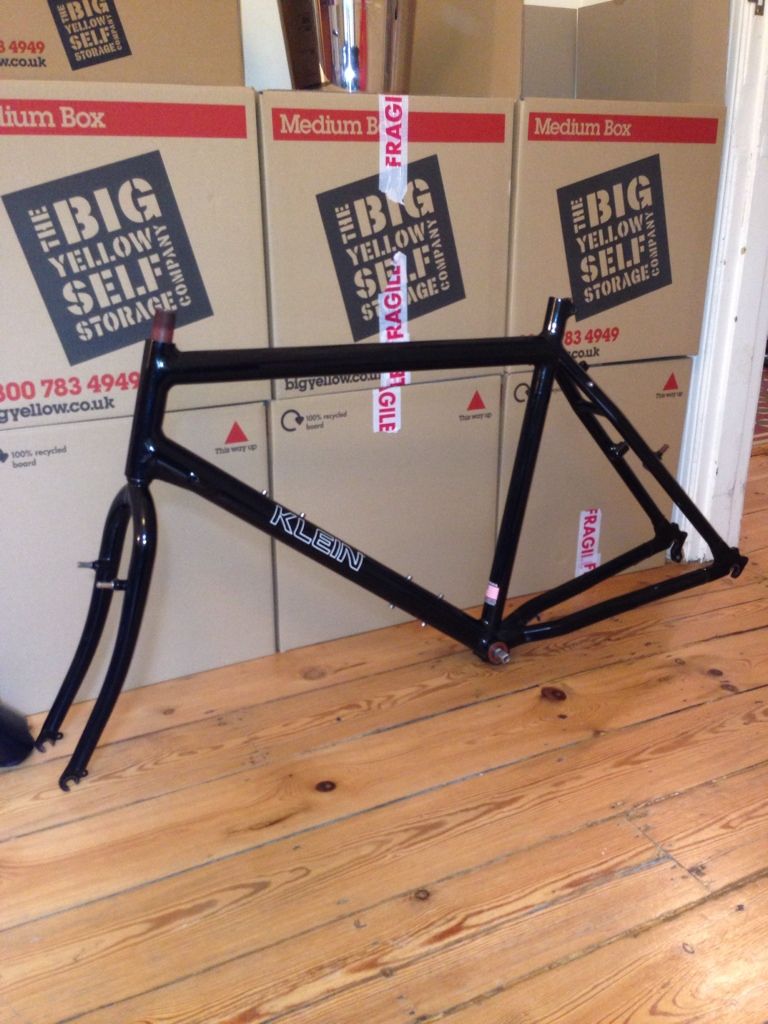 Into my dream bike...
The MC1 is on its way (Cheers Ash)
The XTR is (mostly) ready and waiting
Even the titanium flyte is sitting ready to be fitted,
But there is one thing (at least!) missing...
I do not have a seat post!
Could anyone advise as to the appropriate size for this build.
Thanks
Miles

_________________
1990 Muddy Fox Pathfinder
2012 Kenesis Grand Forno Ti