danson67 wrote:
Like this one, Ian?
http://www.ebay.co.uk/itm/Rebound-Fork- ... 0909664707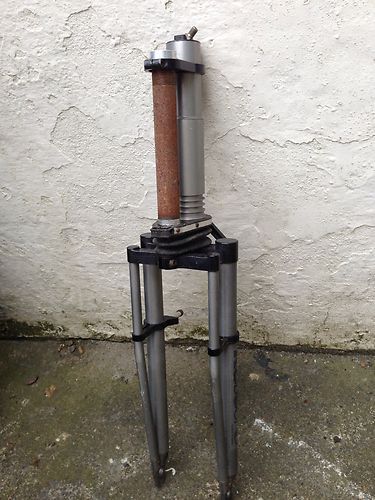 I'm glad someone on here got it
Couldn't have gone to a better home.
All the best,
That's the fellas. I've always liked the look of linkage forks and whilst I will admit I don't know a thing about these forks even now, there was something about them that screamed they were quality, something out of the ordinary.
I guess I need some advice on servicing and I may well use them, possibly on a yo eddy for fun, as its the only frame aside from my pace that has a 1 inch head tube, oh wait a minute, I have a Klein rascal.........