i went hunting in my headsets box found a lower race thats only 10mm high. basic but tough.
then found a steel cup cane creek top half thats only 11mm high.
i think 21mm is about as low as im gona get.
was like this.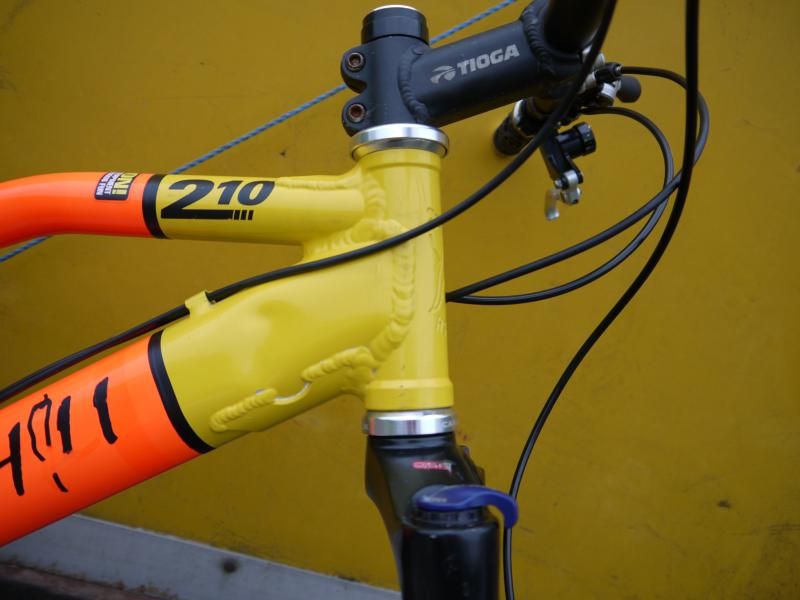 now this.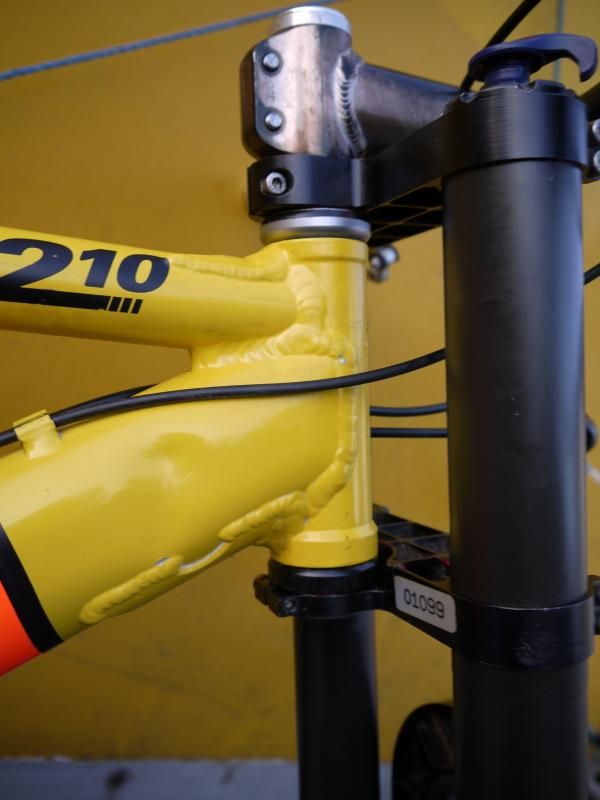 went from a 100mm travel standard fork.
to a lower stack hight headset and a 100mm fork with almost no crown hight.
so its helped a good bit towards the head angle.