makster wrote:
Just back from Mountain Mayhem, which was held at Princess Anne's residence - Gatcombe Park.
I think this lot are belonging of the occasion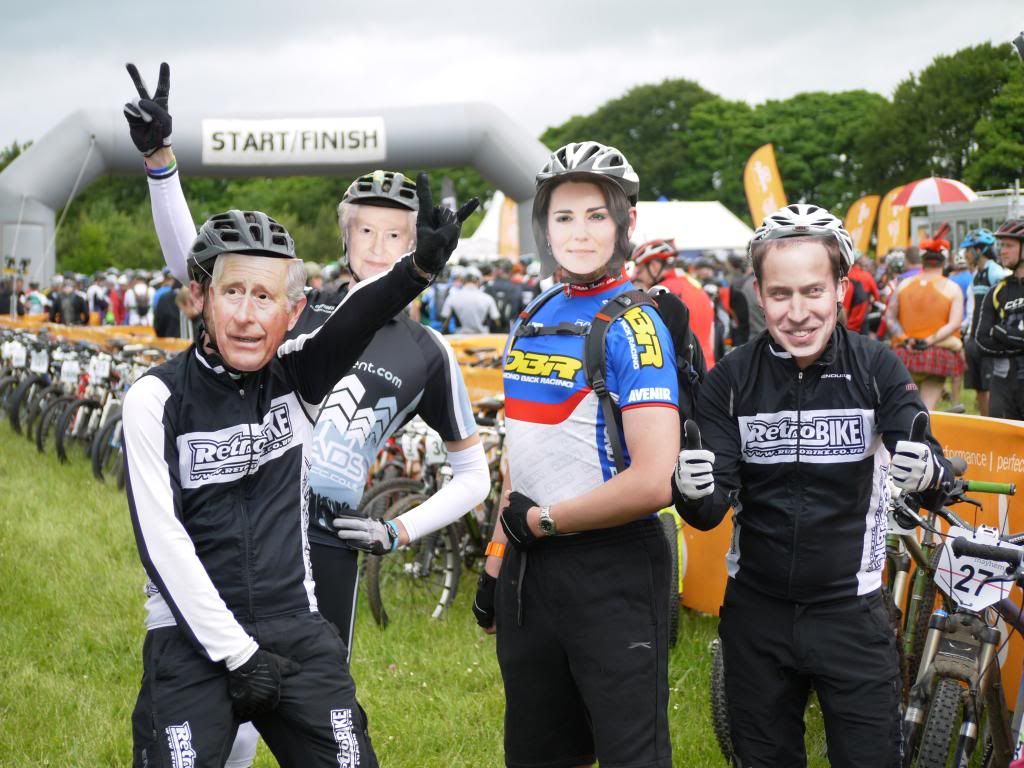 Ahh a public school education , Charles still putting his hand up when he needs a p*ss

_________________
" What about you? Do you find it... wisible... when I say the name... 'Biggus'...
... Dickus? "