i used my xtr m900 shifters/levers with the rollers as shown in the second post and xt v-brakes
for 2 seasons racing in the late 90´s.
without those rollers the brakes work but you end up pulling the lever to the grip.
you can alter the amount of pull on the xtr lever by removing the plastic "cam" section and adding a zip tie to hold the metal link that the end of the cable inner sits in.
it helps but is not quite enough..
but these.... Do work..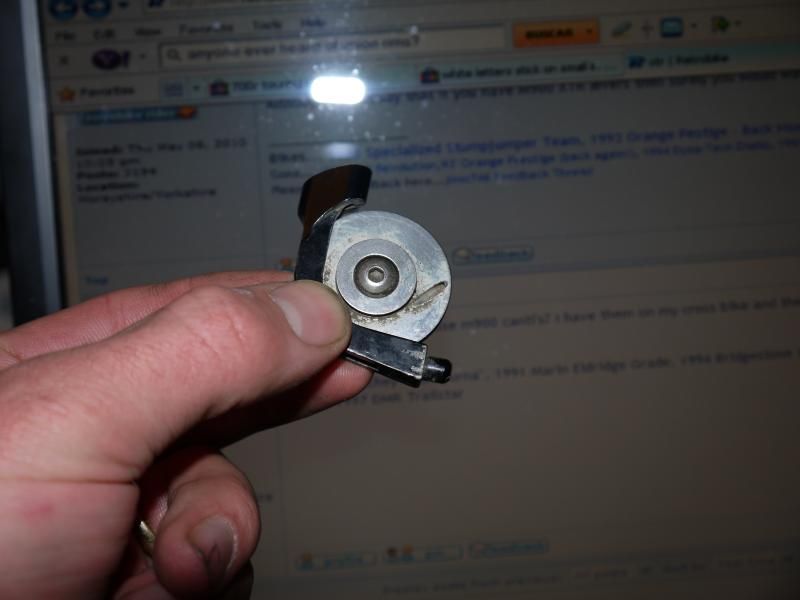 the xtr brake levers are just a perfect feel to me so once i had them i had to be able to use them with the "new" xt V-brakes.
my LBS said i have just the thing...
so i bought the rollers.
next step on was hope discs for me but the xtr brake lever is still one of the nicest feeling that shimano have made.
EDIT
will take some pics tomorrow of the xtr brake lever mod.