It was a nice day today so I thought I'd take the Saracen Rufftrax out for a spin in the Kent country side........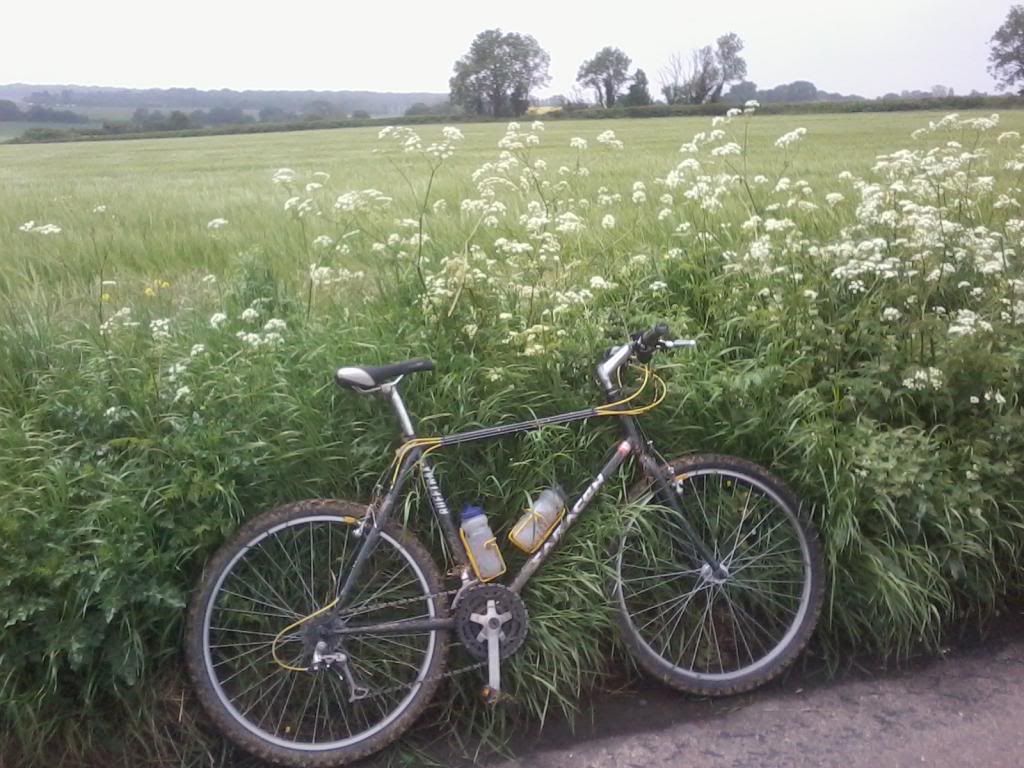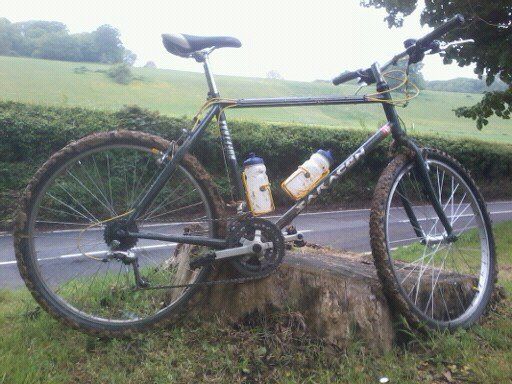 Stopped for a spot of lunch......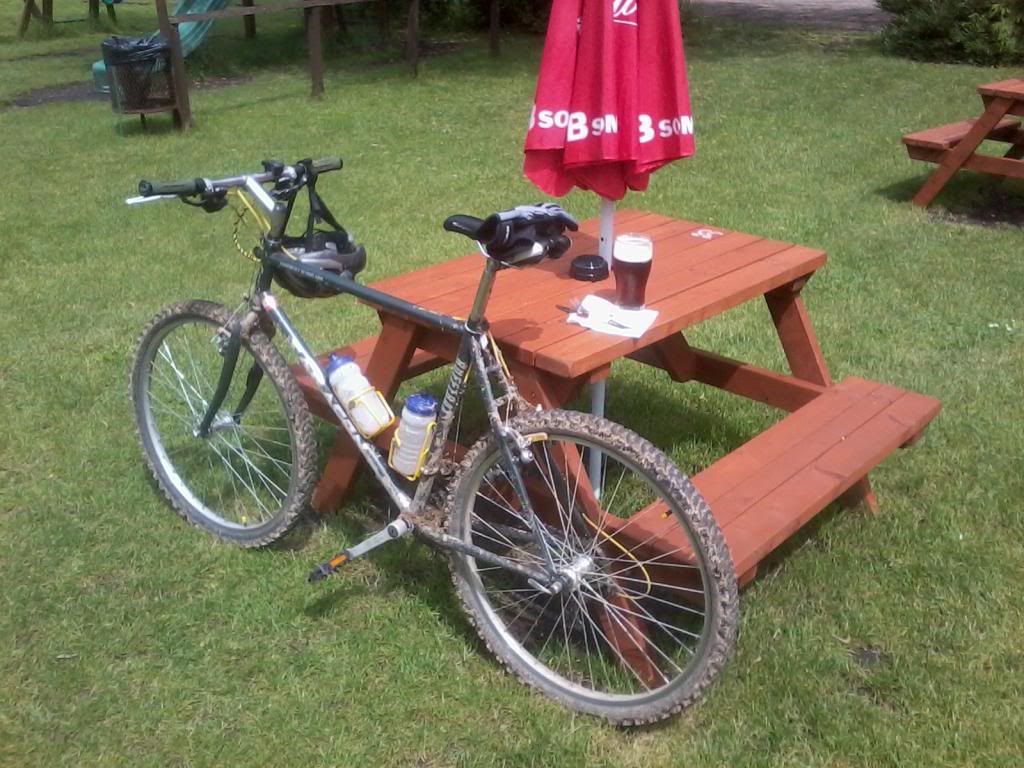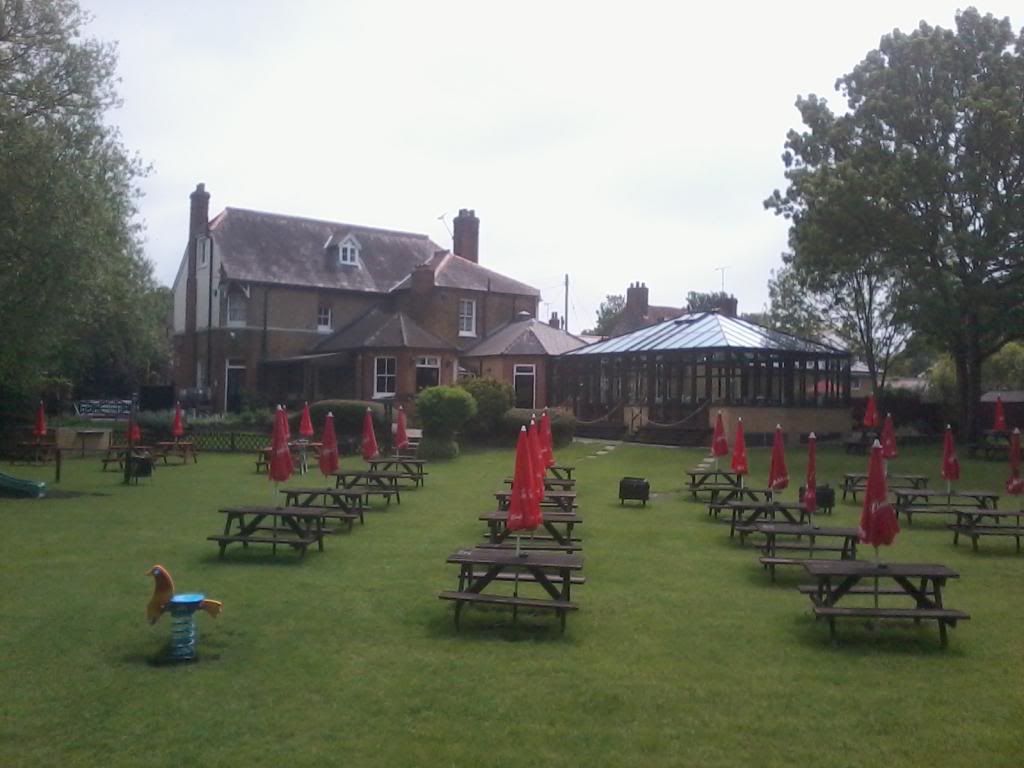 Wasn't just a John Smiths.......food did arrive....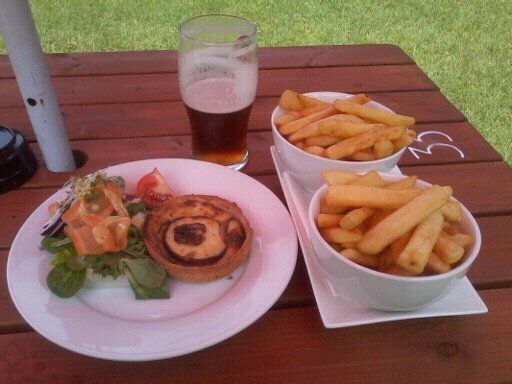 Nearly home.....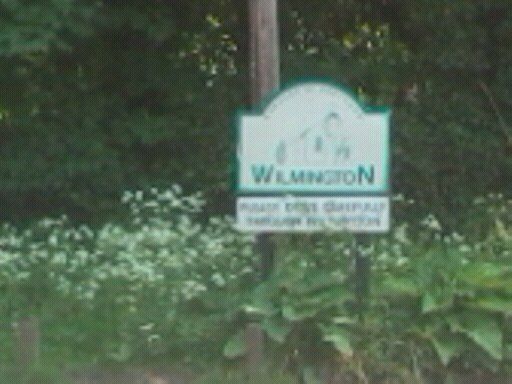 Before & after a hose down to get rid of all the mud.....
Before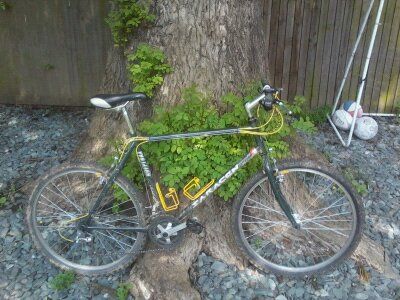 After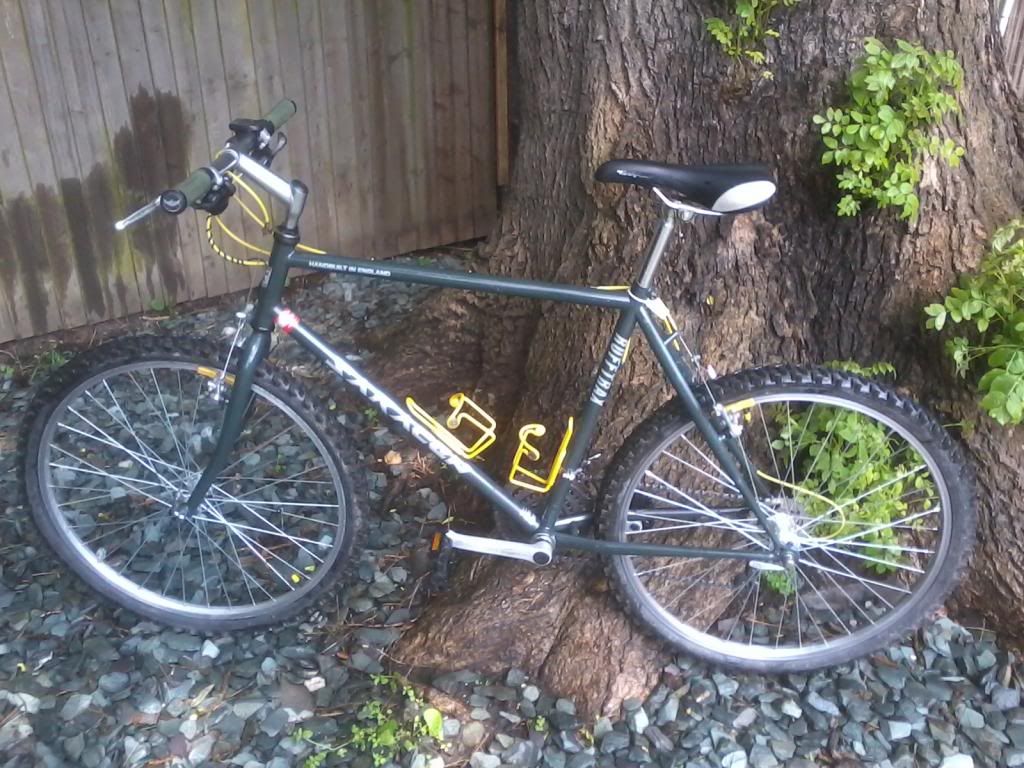 Certainly beats sitting at the desk all day, apologies for the phone pic's but wondered if anyone on here recognized where I had been? Or even the pub I stopped for lunch at. Very nice I can well recommend.

_________________
Specialized Crossroads Comp Hybrid 2005 (being butchered for parts)
Trek Y3 1998, Trek 930 Single Track XC 1997
Saracen Rufftrax 1996
Giant Box Two 1998
Marin Bear Valley 1988
Parkpre Team 925 1994, Parkpre Comp Limited 1994