Another finished bike meant a serious re-shuffle in my bike shed this morning.
I'd actually taken them all out to decide which one was going to have to be sold, to make room for the Vit T2.
I'd decided that, with another Pioneer project in the pipeline, it would have to be the Overbury's.
I took lots of pics for the sale ad, then set about having a tidy up and putting them all away.
Lucky for me, I managed to get 5 bikes back into a shed designed for 2
So now the Overbury's gets to stay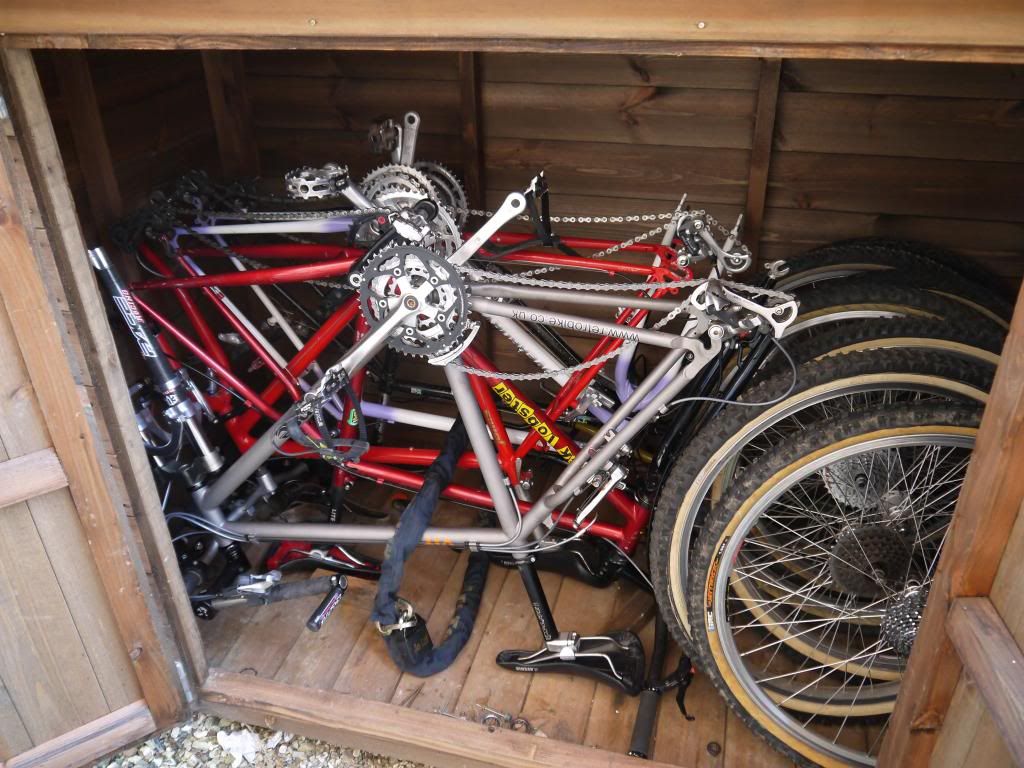 And some gratuitous shots of my bikes outside in the sunshine...
Overbury's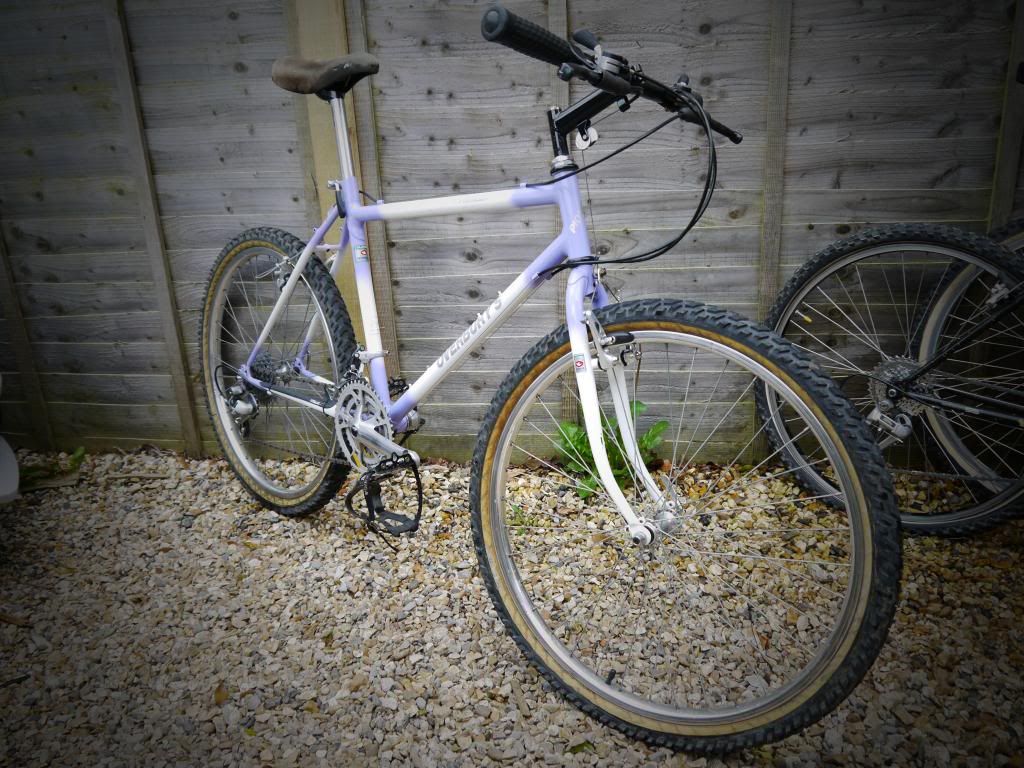 Jamis
My Girlfriends Ridgeback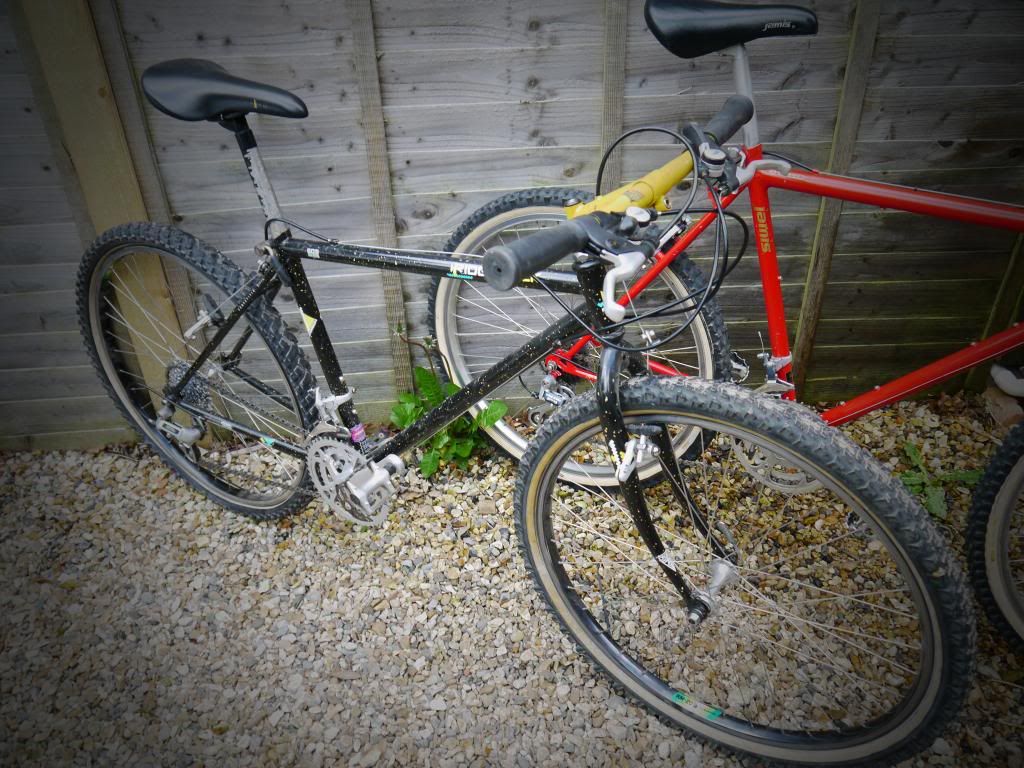 My retro fleet!
For those blessed with good math skills, there is also my modern winter hack to get in the shed