Rahbari wrote:
Nice project! Good on you to rescue that painted Zaskar!
I would go rigid as well. Period-correct forks of that time, e.g. the Rockshox 1 (see pic), weren't very good.
Scanned my GM...
I saw your WTB for a 3D (1992) or 2x4 fork (1991). Are you sure about the steerer length of minimum 150mm? Your frame looks like 18inch with 10cm head tube. In this case, a fork with 138 mm should be enough. Finding a 3D or 2x4 isn't easy and you should not make it harder by looking for a steerer length longer than you need.
Will you get forks and stem painted black? This would look very nice!
Cheers - I was just going on the 150mm length because what came off the bike were 148 and I'll need a bit extra because I need to run a cable hanger.
This is the scrap steerer off the old & totally dead Shock Tech forks that were on there: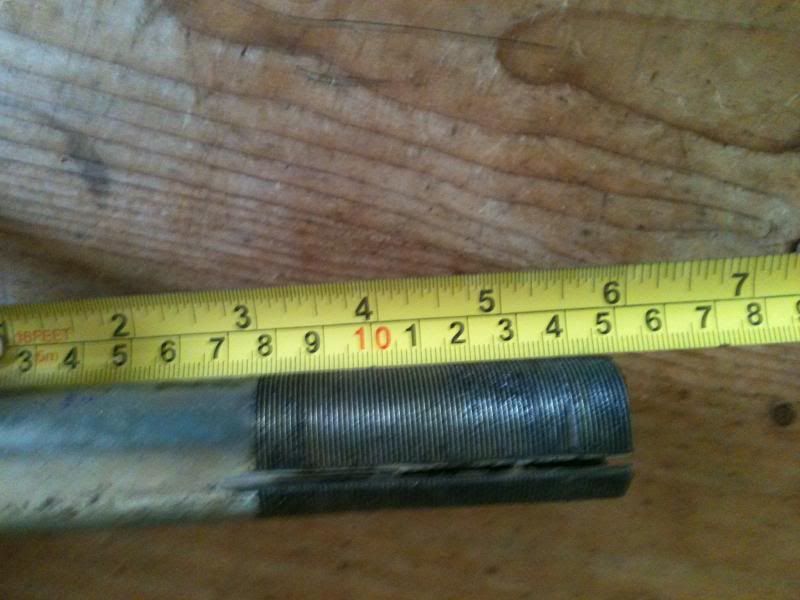 And this is the frame measurement: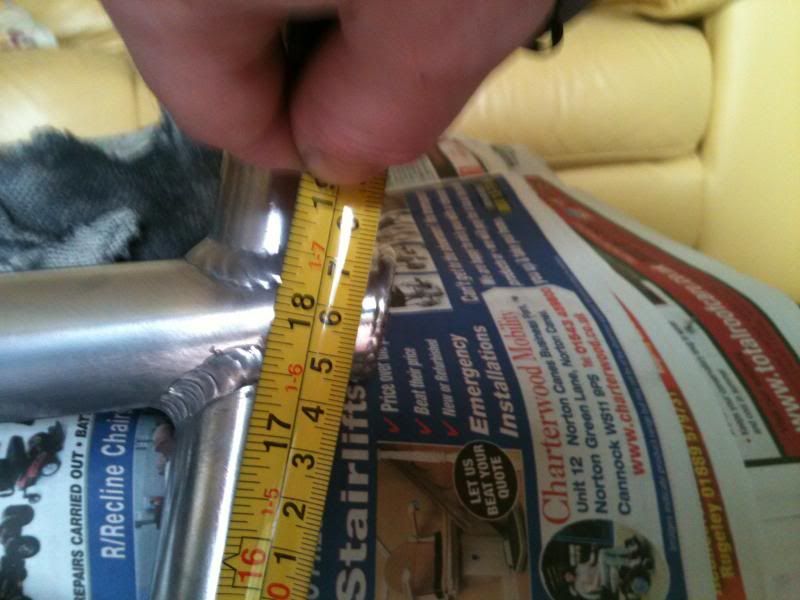 until about 5 minutes ago the bike was going to be running it's original Tioga double locknut headset too - which would add a few MM to the steerer tube in itself. I've just agreed a sale on an NOS deore DX headset though, so that will bring the measurement down again. I can't see it being down to 138mm though.
edit: Forks and stem will be black, yes. I've also sounded out Gil ragarding decals too & will be ordering them pretty soon. I don't have the money at the moment to do the whole bike with this level of detail unfortunately - so I'm concentrating on getting the F&F perfect, and using as much of the original drivetrain etc as possible.