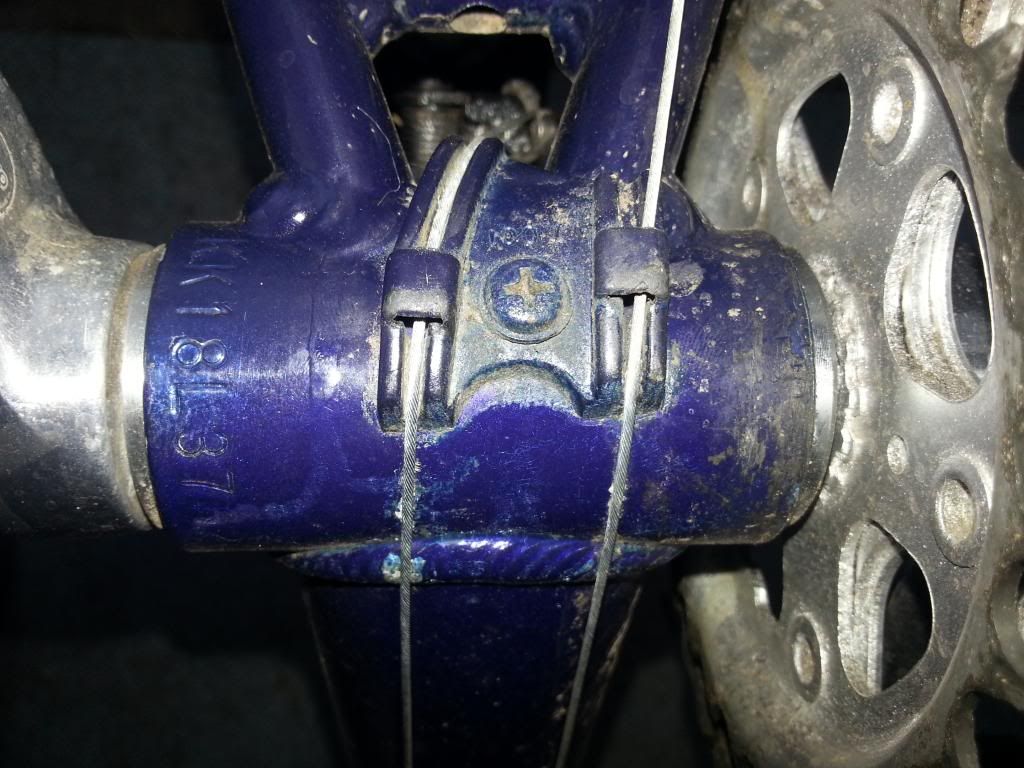 Okay I found a chainset I fancy-http://www.amazon.co.uk/Shimano-Alivio-M410-M411-Chainset/dp/B001JLCVMO/ref=wl_it_dp_o_pC_nS_nC?ie=UTF8&colid=18XROU35TSGQY&coliid=I1R96S6ZJ2BUN6
I emailed the seller to check compatibility then things started getting confusing because they said
"
"Yes, that chainset would be compatible, but the bottom bracket length may be incorrect as this chainset will probably have a different offset to you current crank. Unfortunately, this can not be assessed until the new crank is offered up to the bike and the chainline is measured."
I have just had a new bottom bracket fitted so I don't want to be swapping that if possible, my bottom bracket is square taper,the distance from the centre of my seat post is 50 mm to the centre chain ring and the distance between my dropouts is about 150mm.
How do I work out if it will fit without buying it first?