well, i thought i'd try the newly painted attitude today, started off trying to keep it cleanish...
then it got a bit messy!!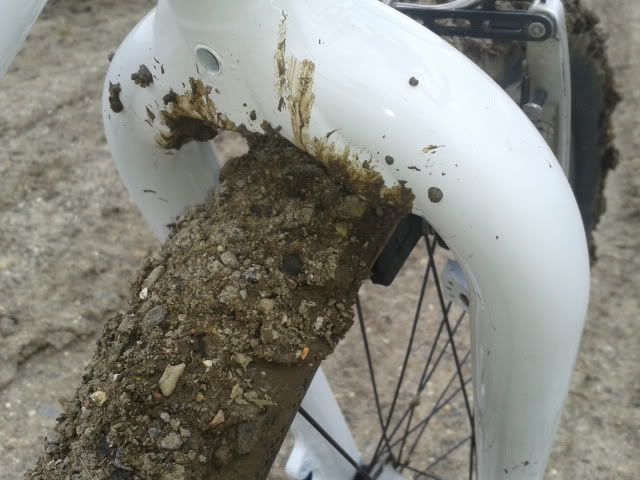 then the track ended in a big lump of mud!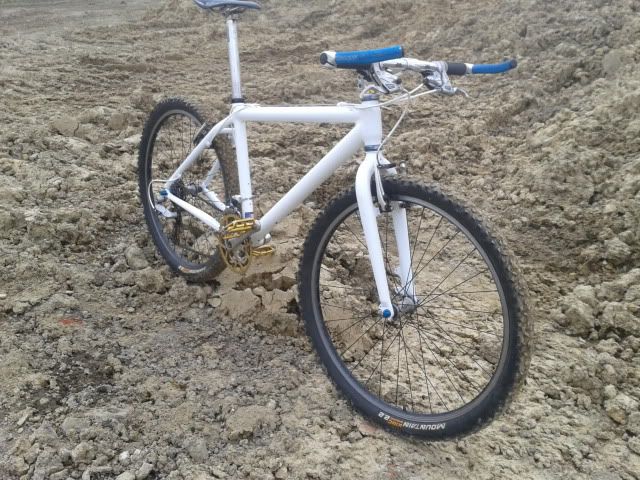 then the bike stopped!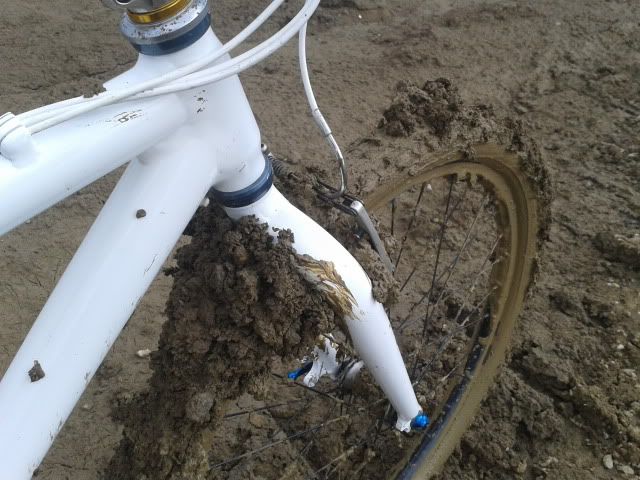 then the clean!!!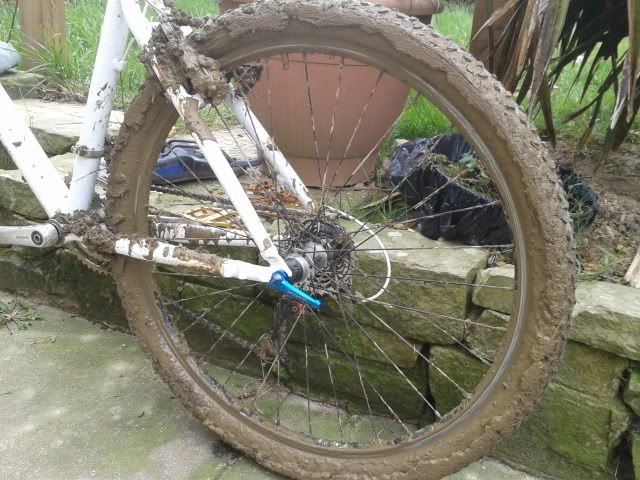 and bath the dog!!
this did make me wonder why we buy lightweight parts....this was a 40lb bike!!