First would like to say Hi to all as this is my first post.
I have just bought a 1998/1999 Specialized Rock Hopper FS.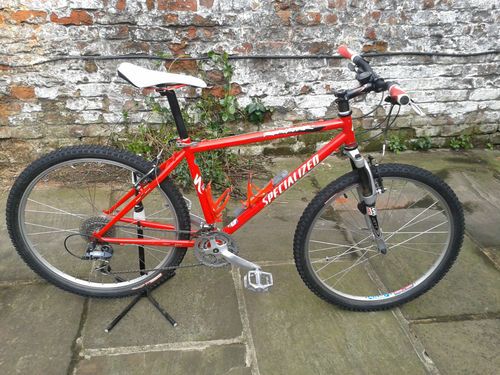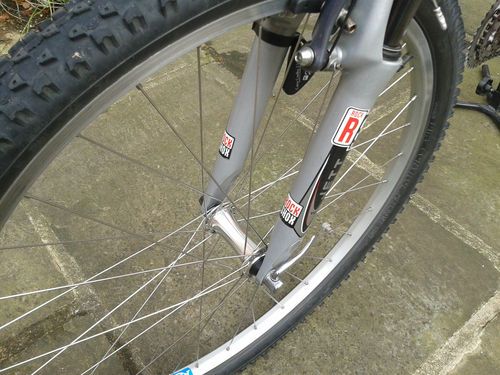 In real nice condition, only fault is the forks are worn and not smooth. It's quite rideable but feels lumpy.
What are my options with these forks? They are Rock Shox Jett T2's.
Would replacement forks be 1" 1/8th size?
Would it be easier just to replace with something similar.
Steve