biglev wrote:
here's a bit of the kit to give you a sense of age/era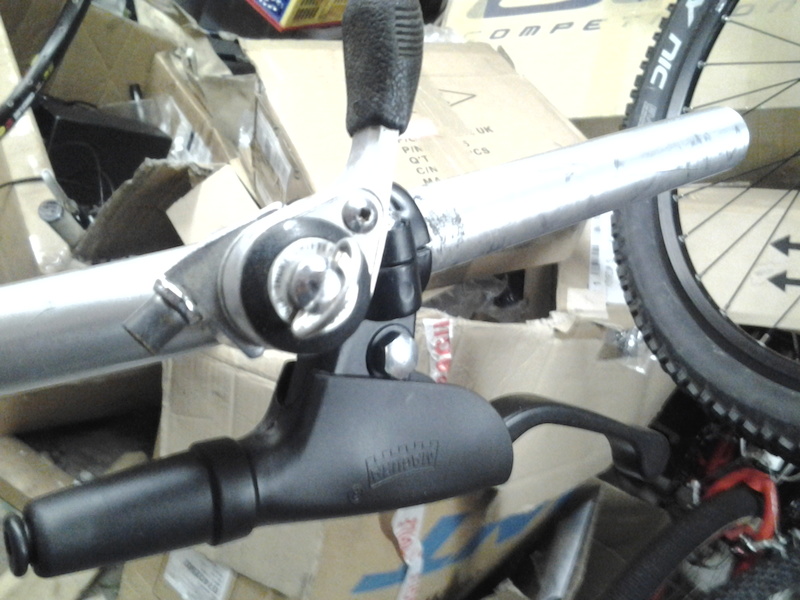 What shifter is that ?
Pm me if you dont want to give any build clues away.
I have fitted nearly every type avaliable to my bike but they dont look right, but need some in polished alloy and those are bang on

_________________
Let us remember the past with rose tinted, live the present with paranoia, and look forward to the future with cynicism.