If the new brake pads are thicker than the old ones, you may want to swap the washers on the brake post around.
If you look at the brakes, you should see that there are two washers, one thin, one thick: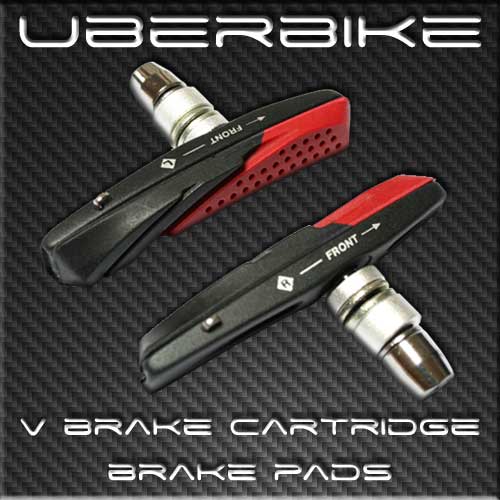 Put the thin washer on the inside, like they are in the picture above, and the brake arms will be closer together.
Also, is there a little peg on the brake arm that fits into a little hole on the brake boss? There are usually three holes on the brake boss and you can adjust the spring tension by using a different hole in addition to the little grub screw on the brake arm for fine adjustment and centering the brake.