Whatleymeister wrote:
my Kona that is now split and long gone:
Slicked it up for the Surrey100 ride. I quite liked it in this guise actually as it had a real skinny look to it.
Absolutely love how an old-school steel Kona looks on narrow slicks. Want one someday.
Here's my '99 Cannondale, the full story is linked in my signature.
Specialized All-Conditions Pro II 26x1.0 F+R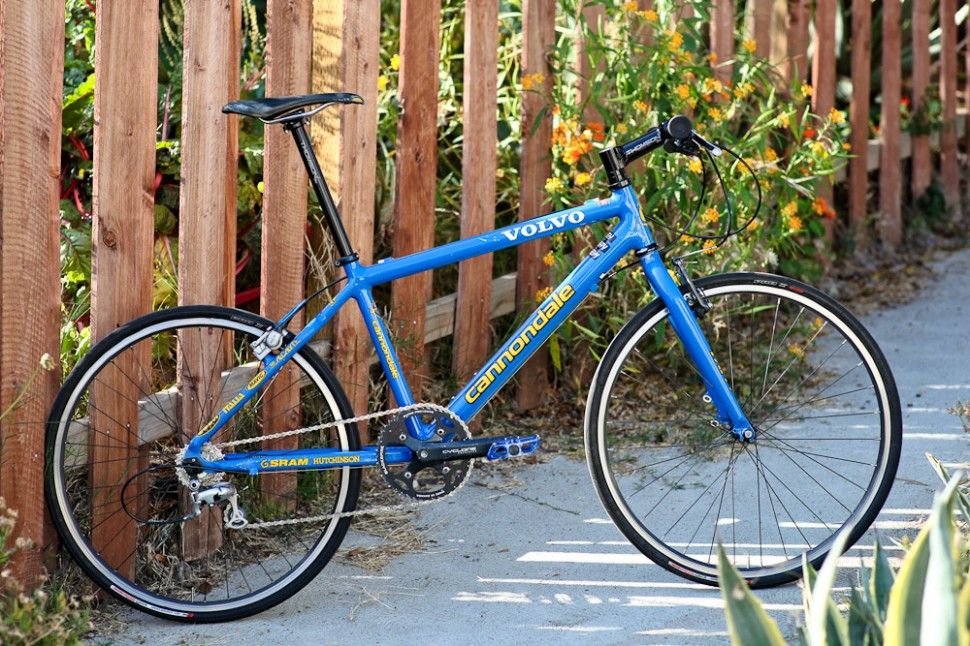 Specialized All-Conditions Pro 26x1.0 Front / Hutchinson Top Slick Gold 26x1.0 Rear