Ladies and Gentlemen, Damen und Herren, Mesdames et Messieurs...
Roll up, roll up. Take a ticket, find a seat and get yourselves comfortable for THE review competition of the year. You've seen the bikes, now you choose the pics..
If I may impose upon you once again, learned afficionados, to cast your your appraising eyes once more over the winners.
I present...

January - Mudwinter - hollister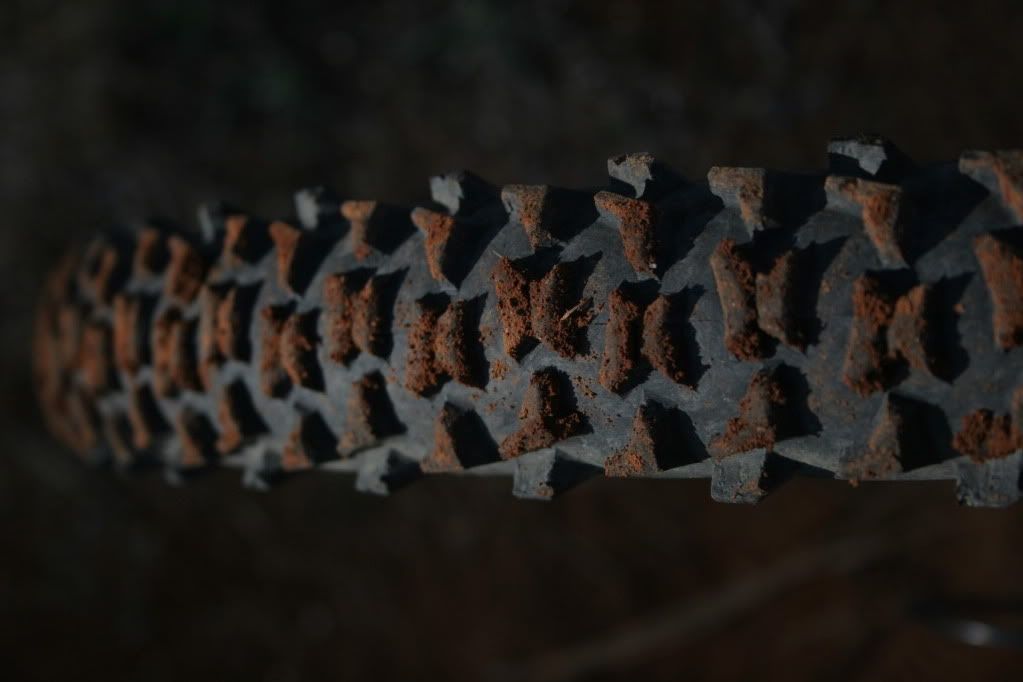 February - Not about the Bike - SwanHouseNappa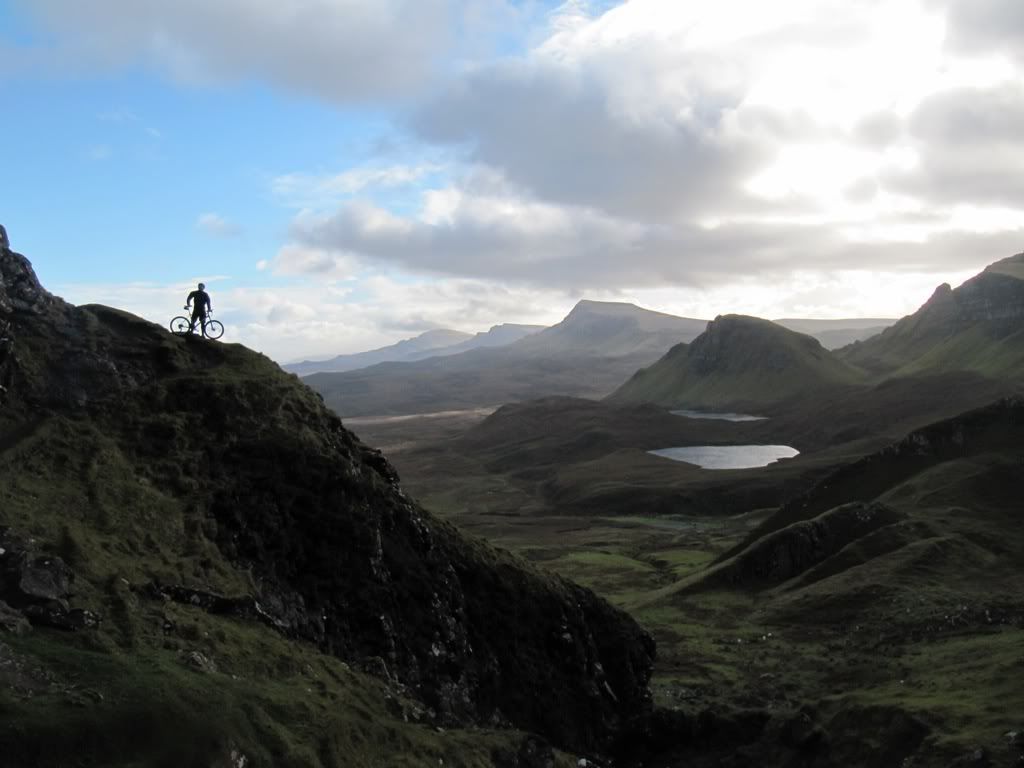 March - Spring Has Sprung - Rio





April - Only the Shadow Knows - GaryTurner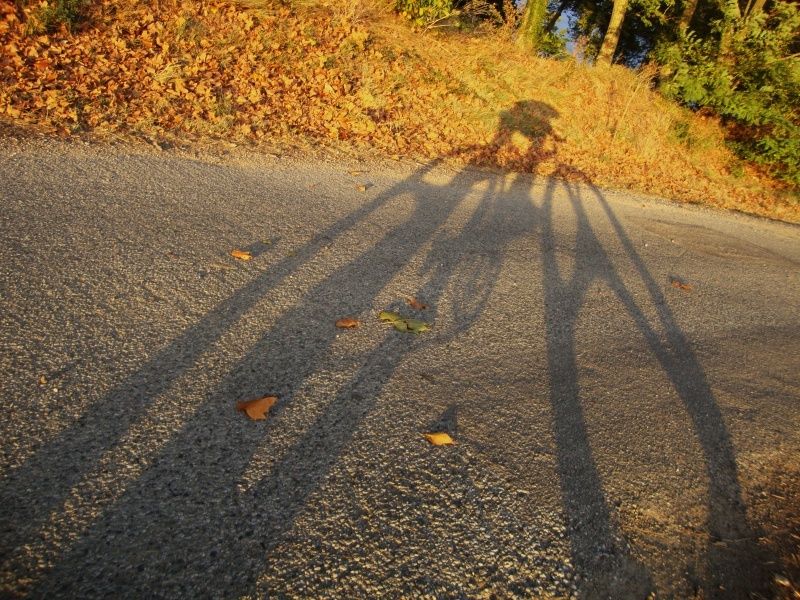 May

no competition this month


June - Water Water Everywhere - zigzag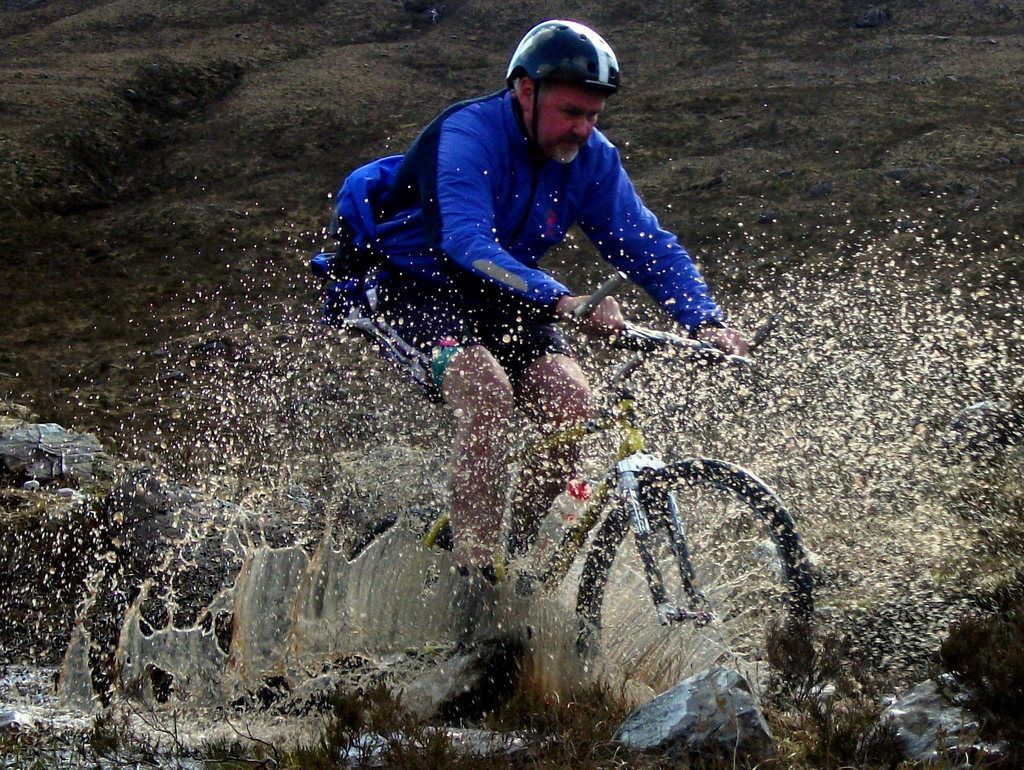 July - TDF Special - Tricoloré - sinnerman





August - This is Why - MrPanda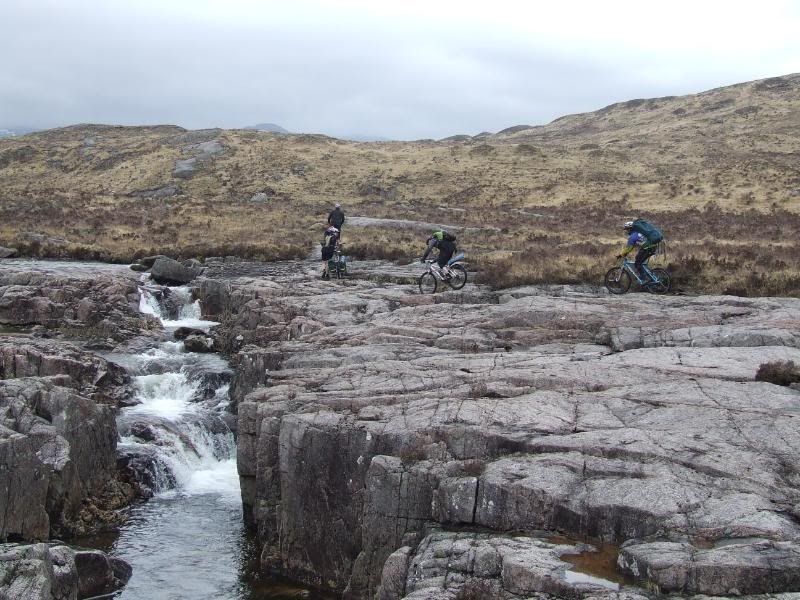 September - Urban - UnkleGsif





October - I've got the Power! - uschibert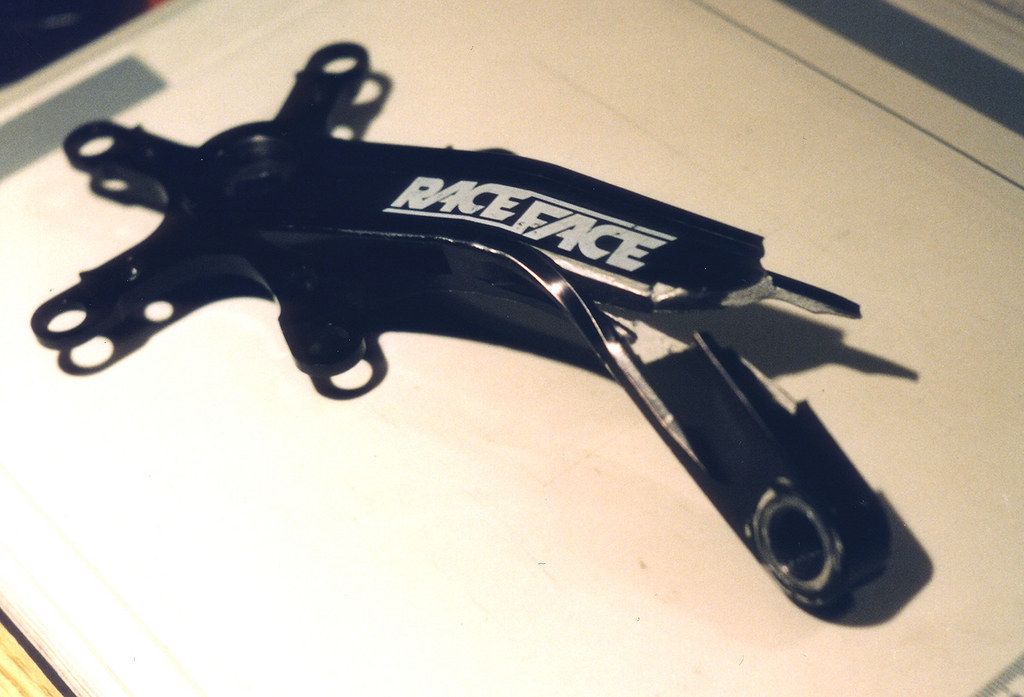 November - Patterns and Textures - tigern





December - My Trail (Wu Tang three word special)

halaburt - "Ham on Tam"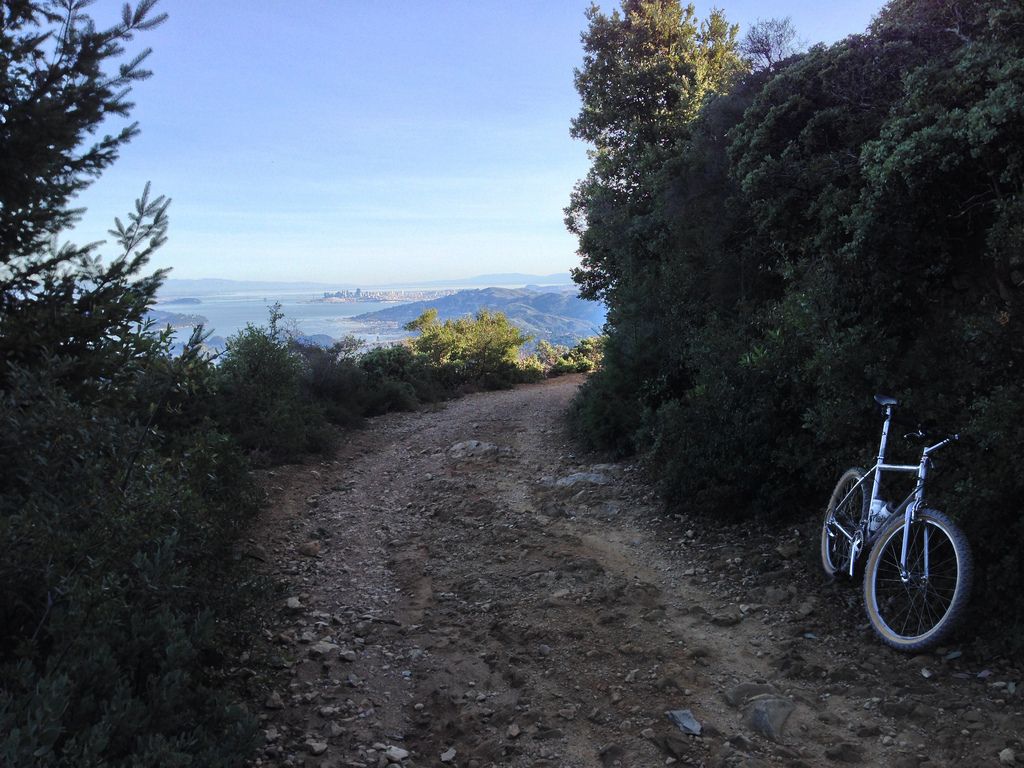 theredchilli - "British Steel Ride"

As you all already know, last year turned out some absolutely fantastic shots, and I'm looking forward to seeing more this coming year. A huge, HUGE thank you to all for taking part, and keeping to the spirit of the competition
The vote will run, as usual, 'til the end of the month
good luck to all and get voting