in the ebay pic, it actually looked like a cannondale....small bad pic.
so i bid £5 and won it for 99p........i never even noticed the decal on the o/s seat stay was upside down
it turned up and i opened the bubblewrap ......to find this
any ideas?
21" top tube with 3 riveted cableguides on top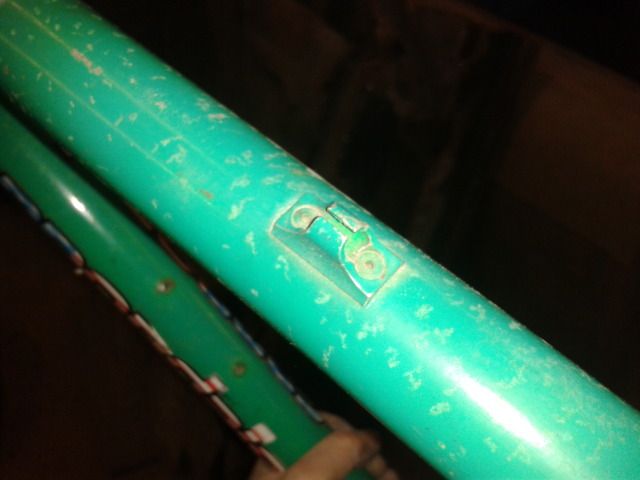 chunky alloy cable guides under down tube
fat old welds
distinctive chunky brake bosses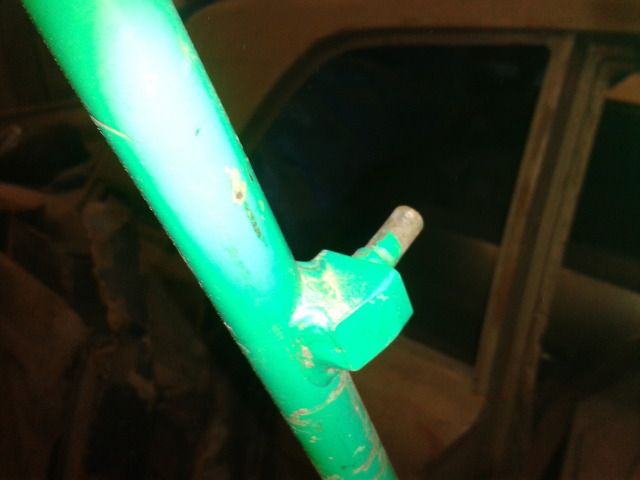 but quite nice drop outs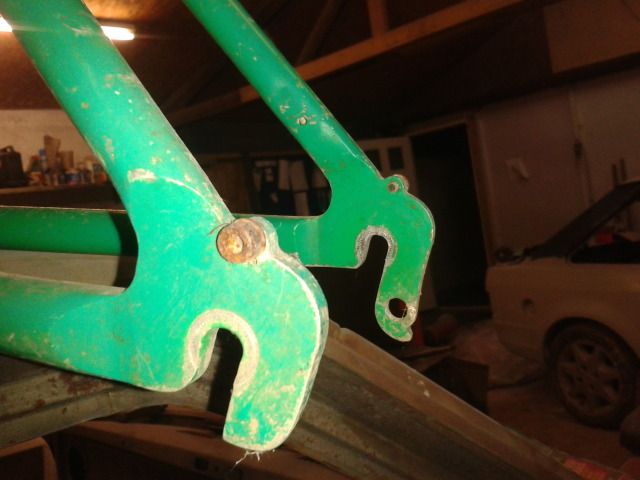 and nicely formed chain stays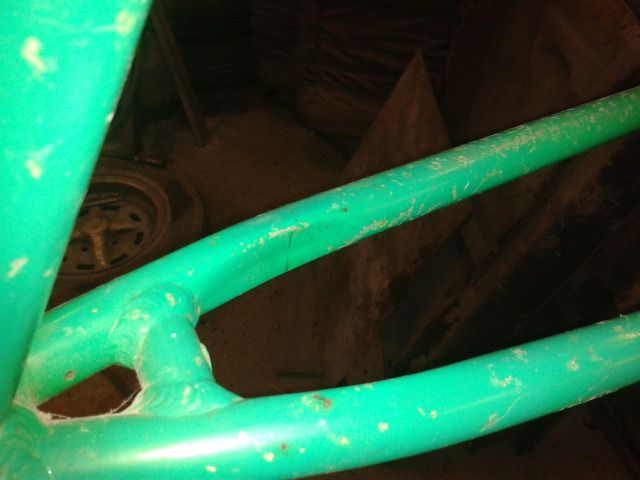 1 1/8 headtube, quite light, and the colour seems original. i can't find a frame no anywhere
any ideas?
25,000 members on here.....so someone must recognise something