not really. just stuff.
i decided on ford ice white, it's a 3 stage pearl.....mainly blue. but we have used it before and i thought the basecoat was a bit to blue, so i used a vauxhall base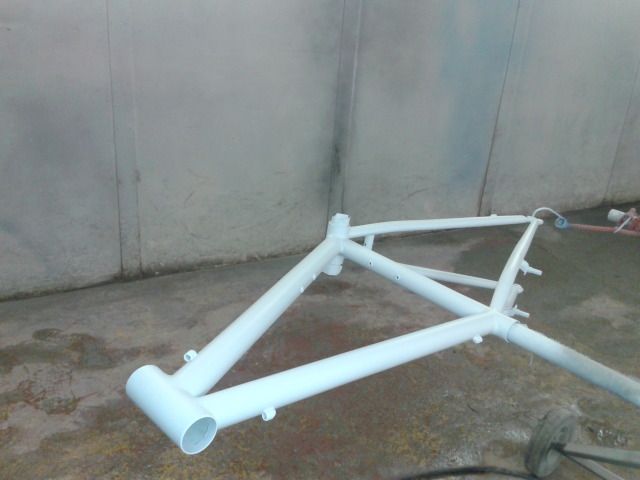 then the pearl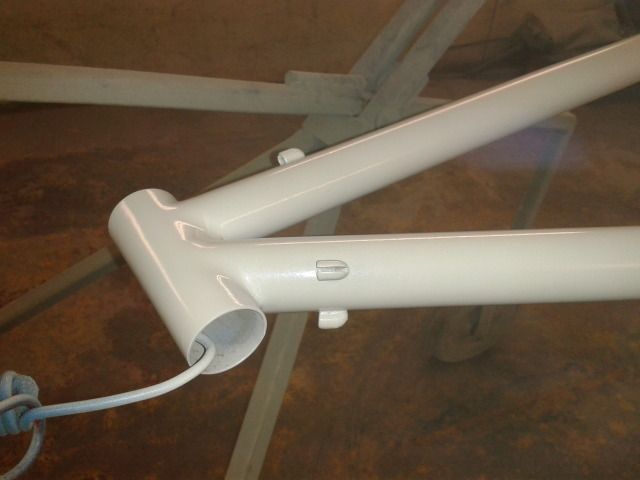 first coat of laquer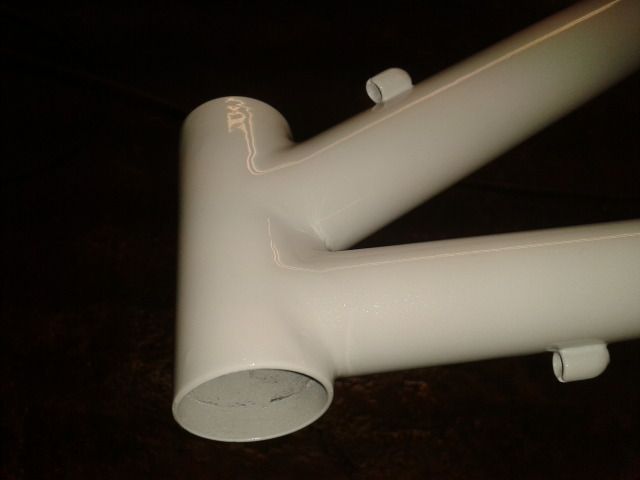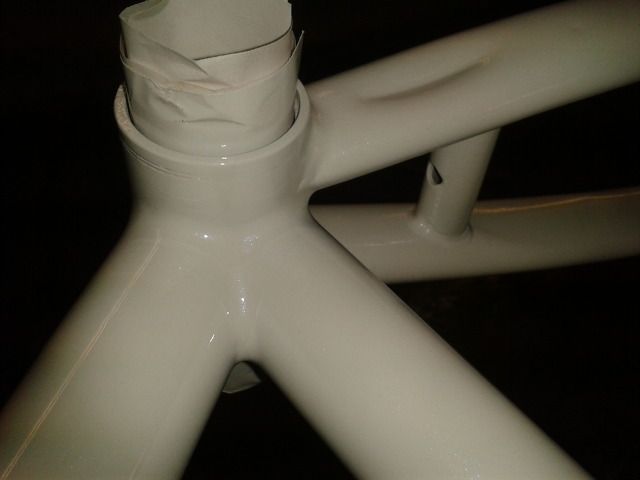 there is a few dry areas, they will polish up...but i might flat it back and go for a few more coats.....but is it really worth it?