guide coated and ready for the big flat...you know, the bit called "prep" that takes bloody ages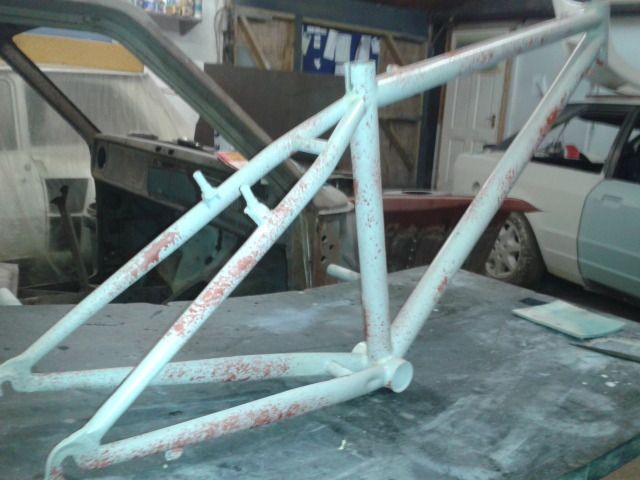 3 hrs later.....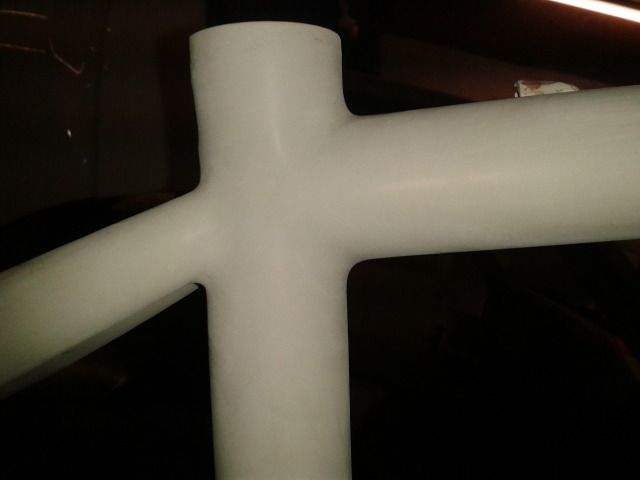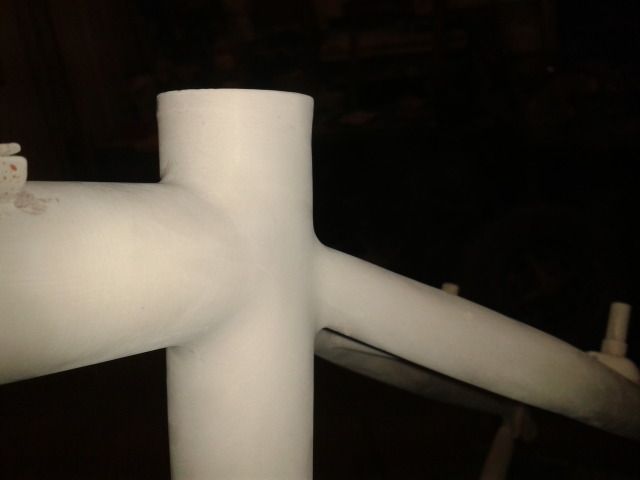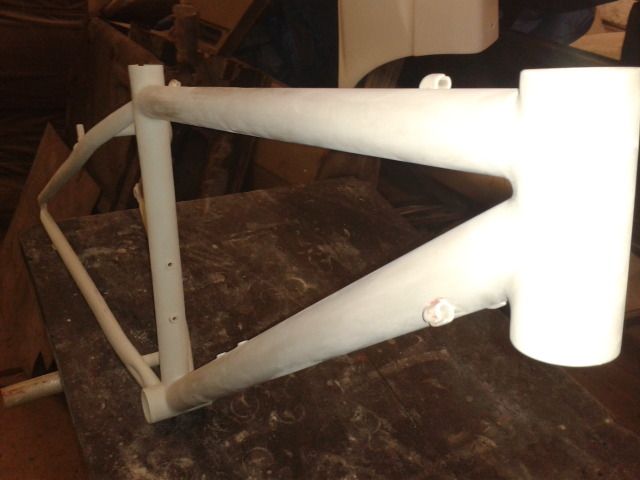 i decided that'll do. it's no showbike!!
anybody got any ideas for colour? i really like the approach we use when helping customers choose colours for race cars......think outside the box! open your kitchen cupboard, look at things like beer cans, sweet wrappers, cartons etc. they have been designed by professional marketing types, and more thought has gone into it than you think, take a can of stella......white background with a small amount of red and gold....it works!