Was about to pull the trigger on an inferior version on the German Ebay site and thought I would resurrect this old thread and re-post Cartsen's closeup of the piece I need.
Here is the Original (Which I would like to obtain).....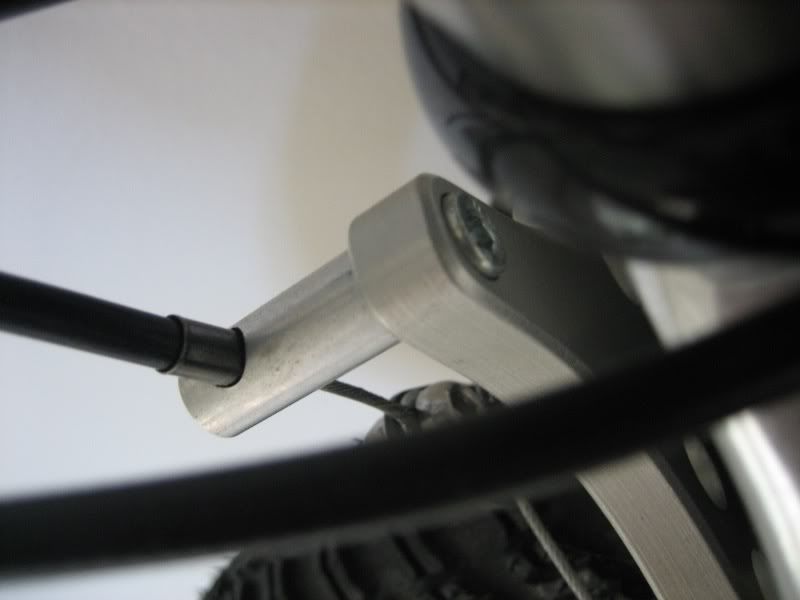 Here is the one I was considering...... but would prefer to avoid on Ebay
I dont think it will work im just being lazy because its cheap.
PLease help stop me from making a inappropriate purchase

_________________
Sucker for ano!