secret_squirrel wrote:
+1 more for Armourtex - nice bunch and they turned my frame around inside a week. £90 for a sparkle finish including several headset spacers and a set of pedal bodies. They also masked off every one of the dozen or so threads on my frame ranging from brake boss threads to chain suck plate threads.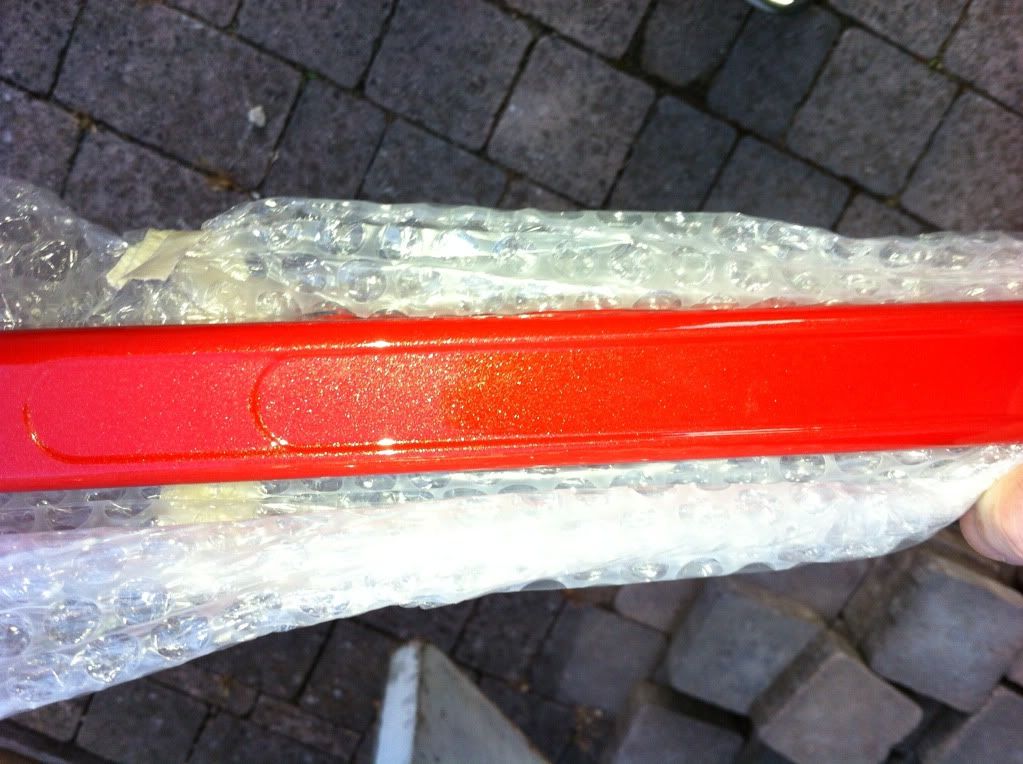 Sorry to be a pain, but do you have some more pics of this frame as I was thinking of using Armourtex myself.
Cheers,
Andrew