Tom79 wrote:
If we all liked the same thing life would be boring. I love retro bikes, absolutely love them. It evokes an emotion in me and that nostalgic feeling.
I mean my Nan likes Vera Lynn, I like The Prodigy....all a matter of taste.
This is my modern bike and frankly I personally think it's stunning. Others think it is a monstrosity! I love it just as much as my retro bike, but they are totally different animals used for completely different purposes and I don't think modern bikes can be judged the same way.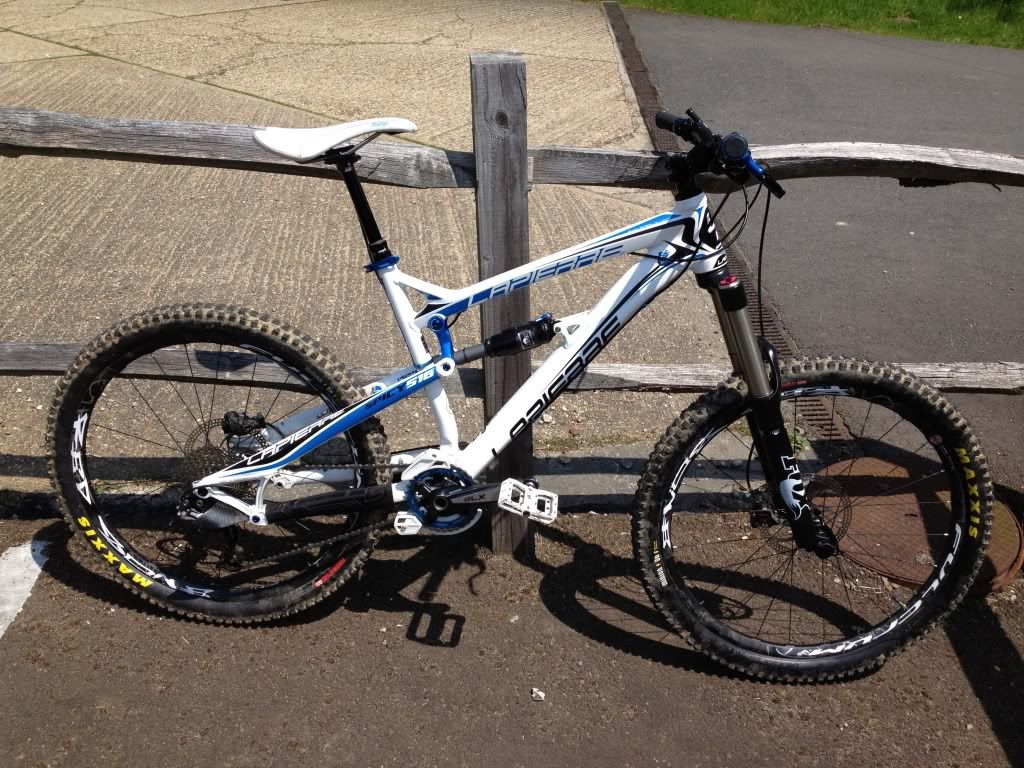 Looking at this Lapierre i think it actually represents all thats bad with todays design (graphicswise).
Too much white thats broken by stripes and flashes of contrasting colour and 3big logos of the brand on just one side.
Add to it white spots such as pedals, seat and tensioner and also big white Fox and Fulcrum logos.
All you see is not a bike but white/black/blue stroboscope.
Although there is lot of hydroforming, frame is quite elegant and bike could look much better if they would fire the graphic designer.
Otherwise im sure it rides great..