I tend to put a little more effort in pics normally. I will give a brief overview:
Below TrailRunner was about the 5th pic I ever took. That is probably also the reason why there is a decending horizon!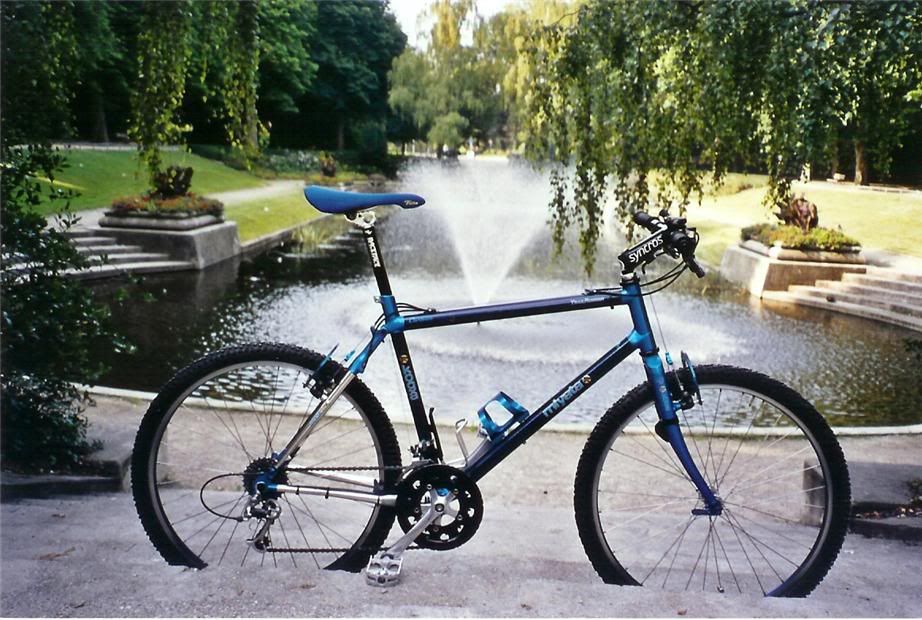 ..of course I tried to correct
: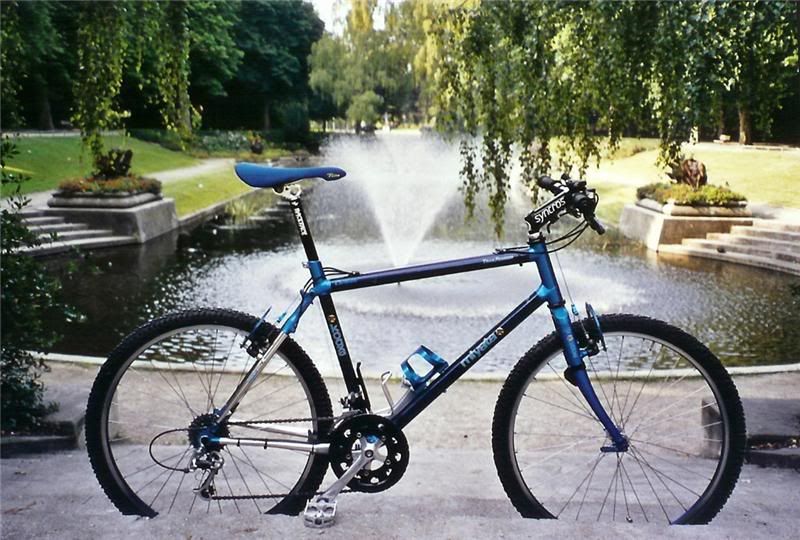 This pic is taken on a spot in the right-above corner of the above pic and of course in another season: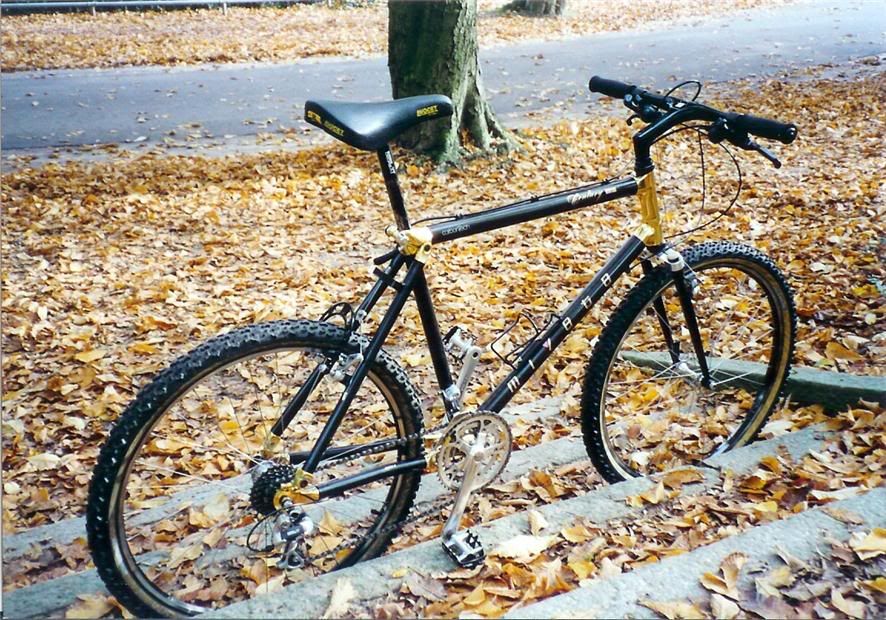 With pic I also had the colour palette in mind: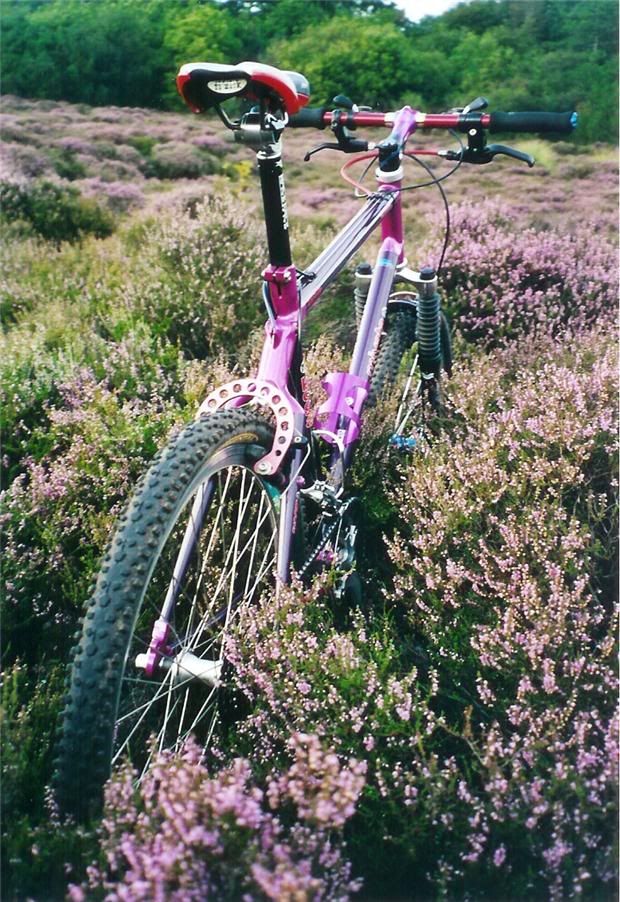 BTW the same stem as in Gump's pic
Edit: No it isn't!
Rafty Funnel in Drente:
All previous pics taken with very cheap camera. With the below there was a new digital camera and for some kind of reason I seem to end up with sharper pics:
Boss of course made really nice pics! I will post a few he has taken from my bikes.
- Melvin
_________________
official OW
2
0
1
0
Concours de Elegance jury member
Enter Elev12K's candy store
For Sale:
☆ Vitus FCK9
☆ Koga Miyata Survivor