posted a few times on here for while but can't remember if i'd introduced myself or not
my names al and i've always been into bikes and have worked in the cycle trade pretty much since i left school
i now own a bmx and cycle repair shop and one of my customers told me about this place when were in my workshop and he spotted some of my projects
i'm going to be losing half of my workshop soon, not so bad really i'm putting in a mini ramp
unfortunately i have no room at home so a lot of my retro builds have either been sold or are up for sale now.
i'll still be building new projects though, just means i'll have to sell them once they're done.
still i'd prefer that to selling some of the £100/£150 junk that passes for a bicycle these days
lava dome rescued from a skip
unfortunately seatpost was seized and alloy so soft it just tore off
parts from this went to build up this unloved specialized frame
still going strong and has been my neighbours bike for the last few years doing 40 miles a day!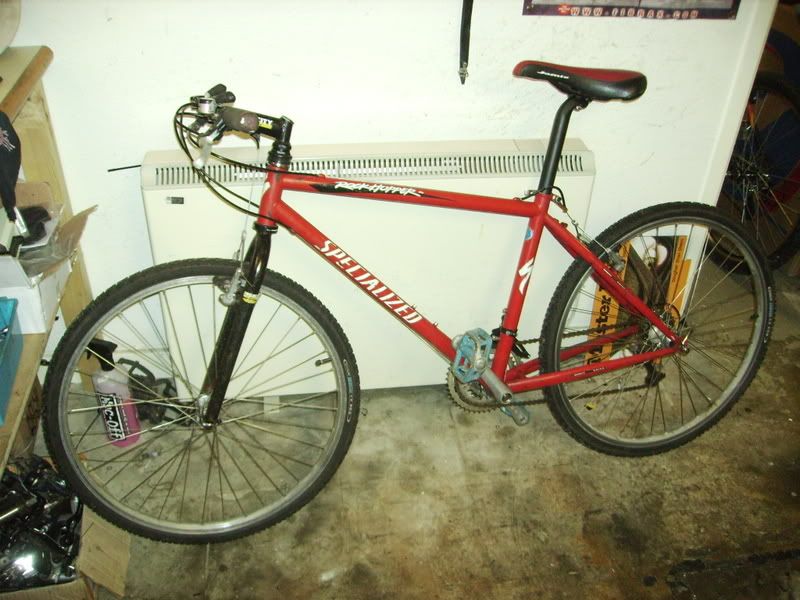 rescued tequesta
another tip rescue
the guy that bought this didn't go for the white tyres though
gave this one to my father in law
used the white tyres when i built this for cruising round town in the summer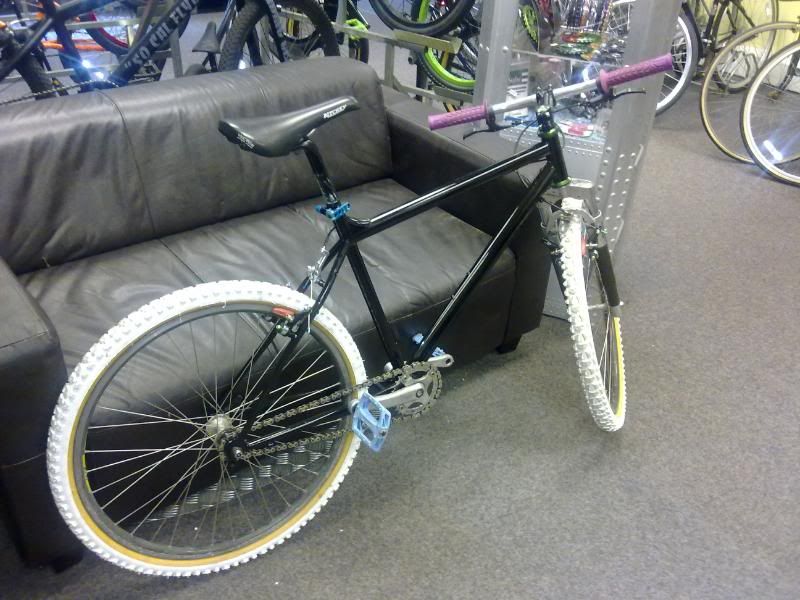 my kona i've owned from new pic taken a few years ago
i think i must be getting old as the bike i tend to use the most now is this one from the 1940's