Agree with all the previous posts, great bikes.
I got an Alpina 506 as a frame and built it up single speed with bits out of the parts box. Very light frame for a chromo, rides really well and perfect geometry for my lanky body. Shame I didn't have the parts to do it justice.
It has a split on the bottom of one of the chainstays so it is relegated to light duties. I attempted to Karma it a while back without much interest. It now lives with my brother in law as a pub/canal bike!
I'd love to find another one in good condition one day.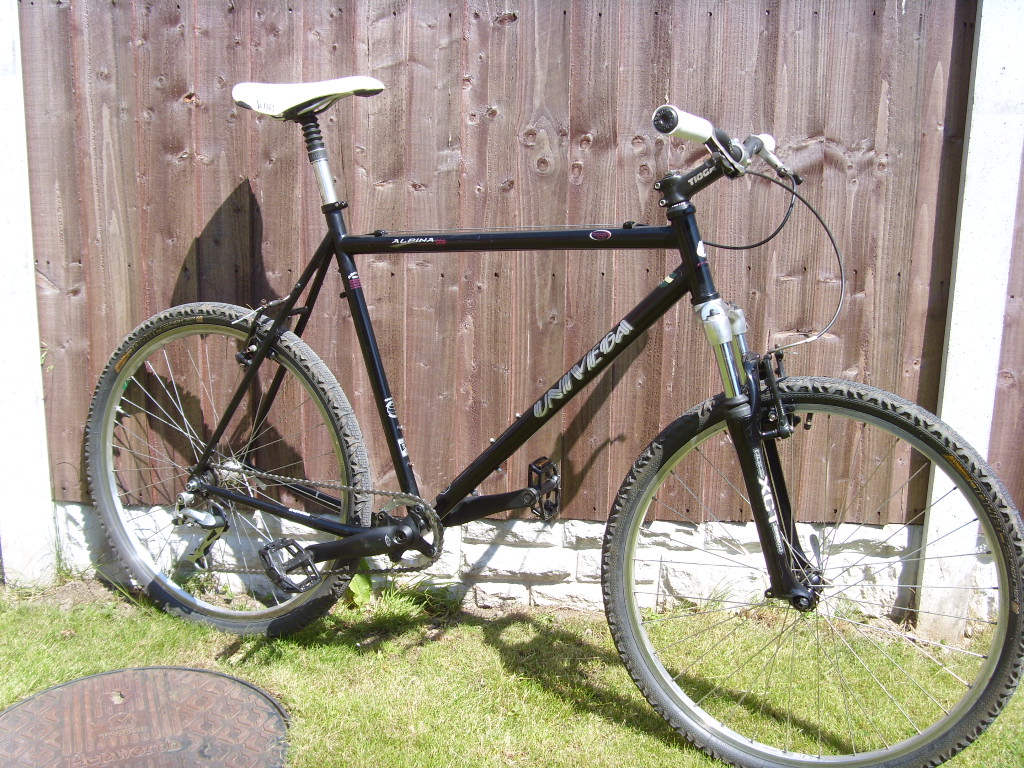 _________________
GT RTS 2 (1993)
Raleigh Record Sprint (1990) (gone)
Saracen Sahara
Coyote Ultralite HT2
On One Scandal