The Vicious was indeed also one bike that came to my mind when I were thinking of nicer looking full suspension bikes.
adamgent wrote:
Does anyone remember (or better still, have a photo of) the X-lite prototype FS frame? It was box section and looked lite it was riveted like the chassis of a Robin Hood.
Is that the Manitou like design called Kamikaze? Remember that one was revited.
Quote:
Not beautiful but memorable and there is a fine line between.
Probably not familiar to by far many of you, but this one could very well qualify for that catagory too: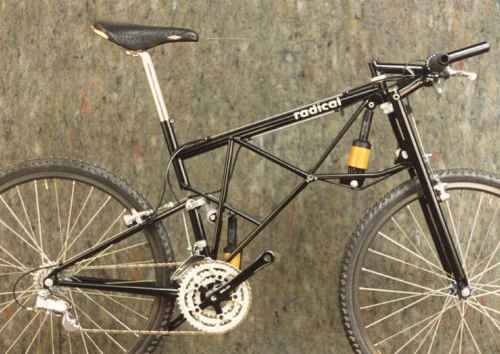 The Radical Birdcage. Birdcage after the Maserati Birdcage ...and pretty sure that you can guess why the Maser were called Birdcage: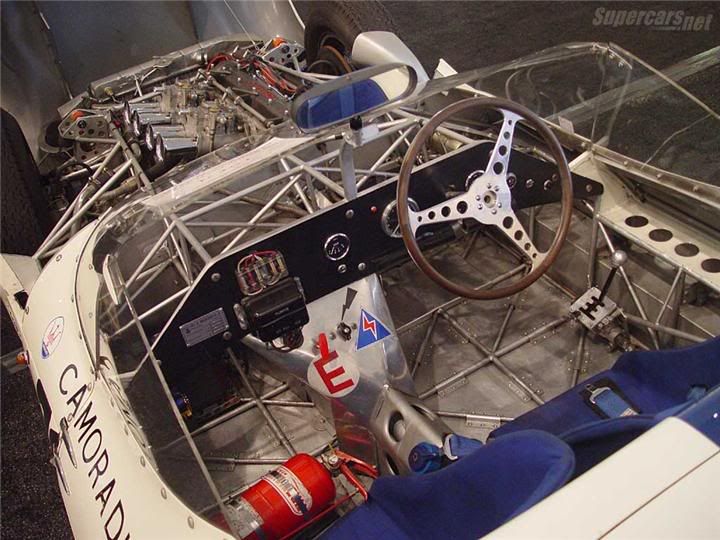 The Radical is brazed, not welded. Interesting kind of Paralever contruction. Built by a very nice guy in a communist community about 30km from were I live.
_________________
official OW
2
0
1
0
Concours de Elegance jury member
Enter Elev12K's candy store
For Sale:
☆ Vitus FCK9
☆ Koga Miyata Survivor