Short story for y'all-
This weekend was veloswap in Denver, Colorado. For a bike geek as serious as myself, this was six-hour drive worth it.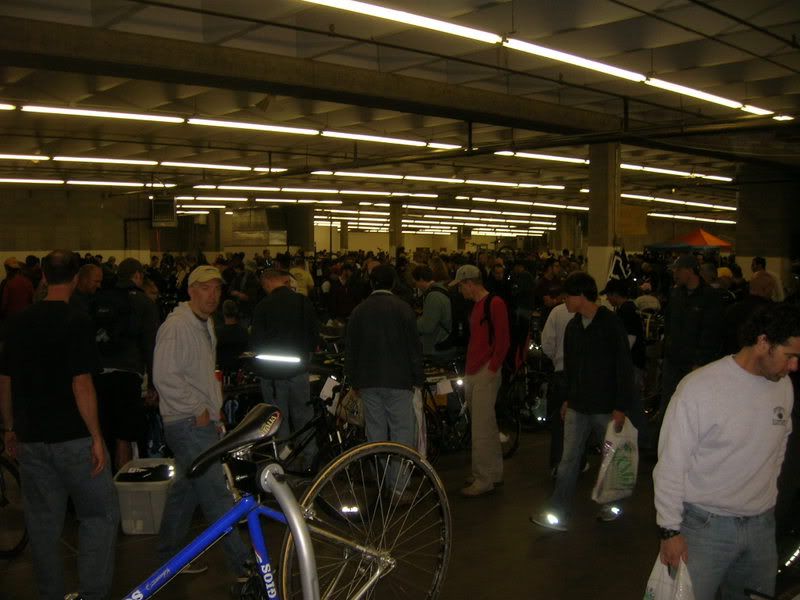 Truthfully I was pretty disappointed with the retro turnout. A couple guys from MTBR had some good stuff ($300 slingshot), but overall there was little to be found. The good news for me was I sold the FRO to Shawn, owner of the Absolute Bikes museum in Salida, Colorado. On my way home, he invited me to check it out. He had some pretty serious players.
Yo and SAB.
84 FAT
Trimble with IRD fork (first time I've ever seen one in person)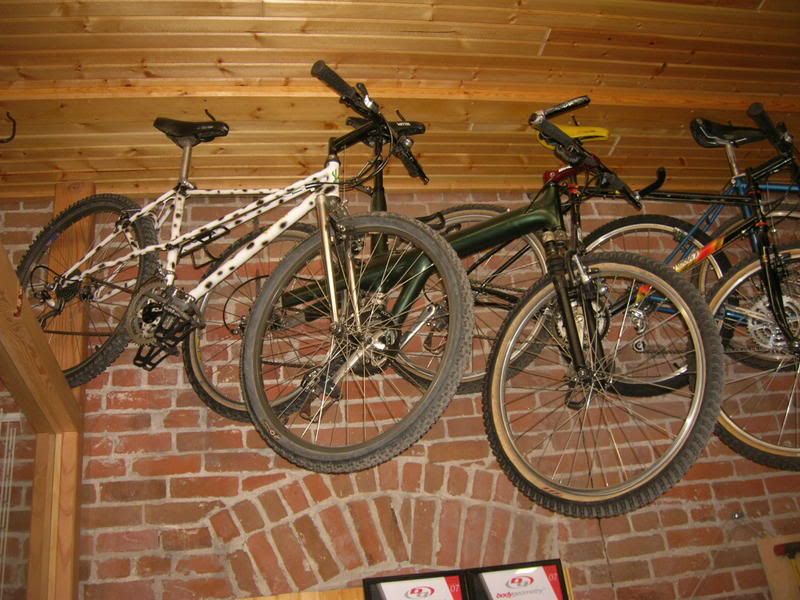 Glow in the dark Sling.
Jeff Spencer's Yeti
And last, but not least, the Cunningham & American Breezer. Whoa.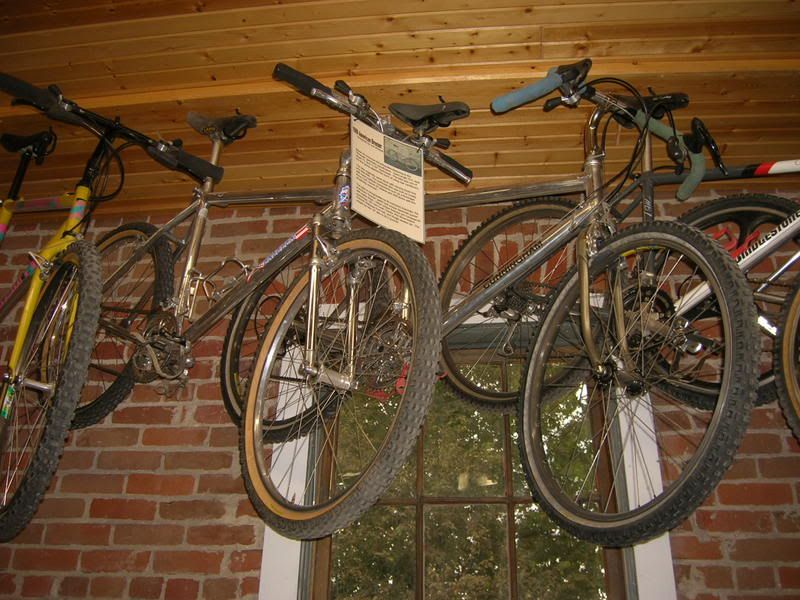 Enjoy.