I've got two FSR's that need new suspension.
Up front I've seen them with the Judy and Specialized Future FSX forks
And at the rear Fox Alps 4 air shock or RST Coil.
Which should I use? I think I'll have to go coil shock because I can't find a Fox Alps shock or afford a Risse jobby.
But up front I'm fortunate enough to have the chocie of either fork...
Discuss.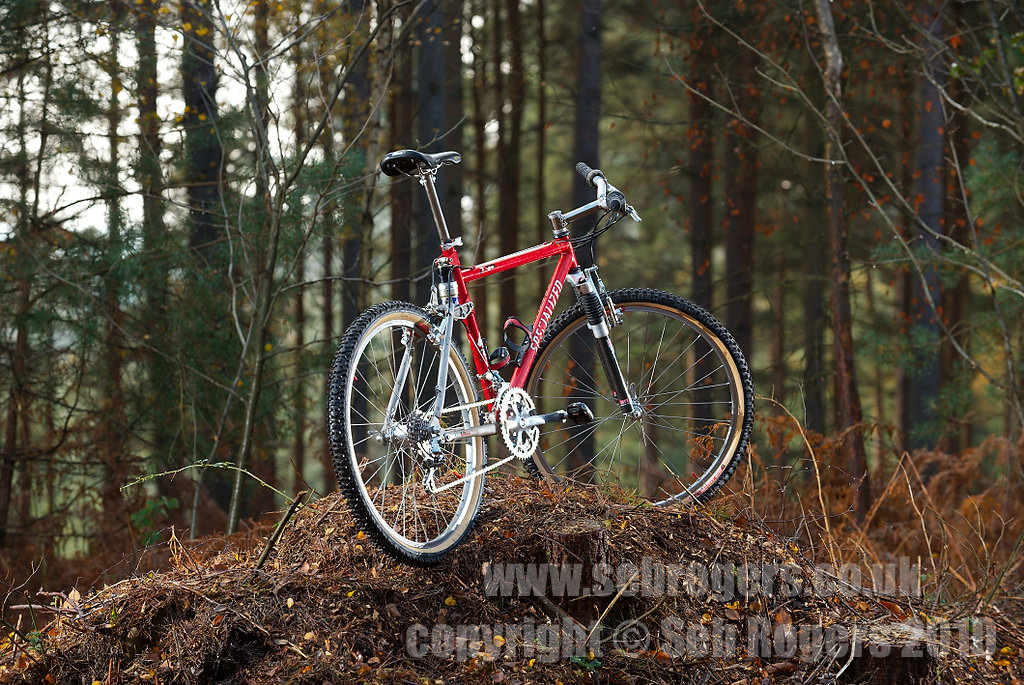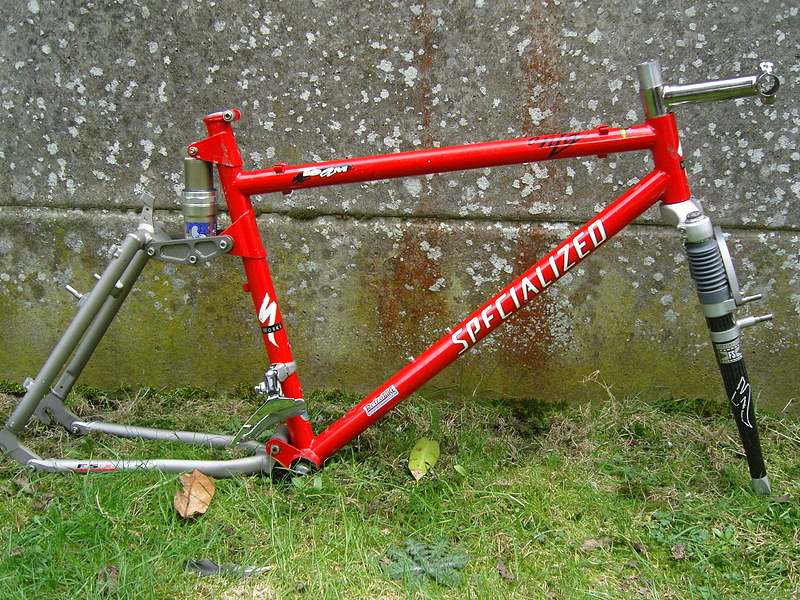 _________________
My Rides:
'99? GT Lobo | '98 GT STS | '98 Specialized FSR Expert | '97/98 Giants: ATX 900 Rob Warner, 970, 980, 990 Tomac DH, 1000, ATX2 DH | '97 GT LTS 1 Steve Peat Long Travel STOLEN! | '97 GT LTS 1 Spin (Frame)| '97 GT Timberline |'97 SantaCruz Heckler MBUK/STIF | '96 GT RTS | '96 Proflex 856| '95 Specialized FSR (fake) JMC | '95 Specialized Stumpjumper FSR Sport | '94 Coyote Ultralite Prototype | '91 Paramount/Buell SASS | '81 Raleigh Grifter
WANTED: GT embroidered/team saddles, LAWWILL stuff (Yeti DH6/4/Schwinn Straight etc)
{Dawes Kudos -The Holy Grail?!}{'96/97 Scott Vertigo/Neva}