"actual" pics..............
Spent 5 minutes removing unwanted rusty clutter.....
....so this is what's left, surface rust on Suntour components and some scratching along top tube, but the remainder of the frame is pretty good and will come up well after some T-cut I think.
22.5" frame so it fits me - might even keep it for a while. Maybe will put on a longer stem but we'll think about that once I've cleaned it up.
Keen to see how effective the underslung chainstay mounted rear brake can be.........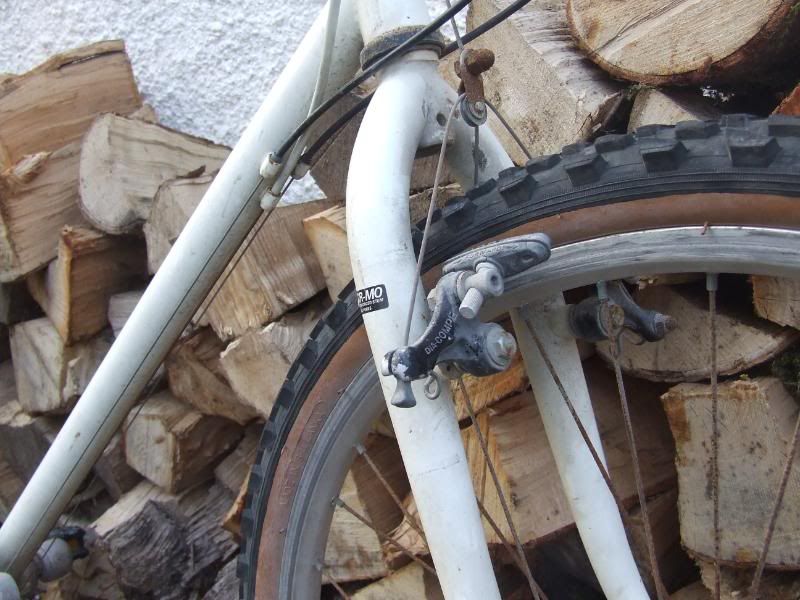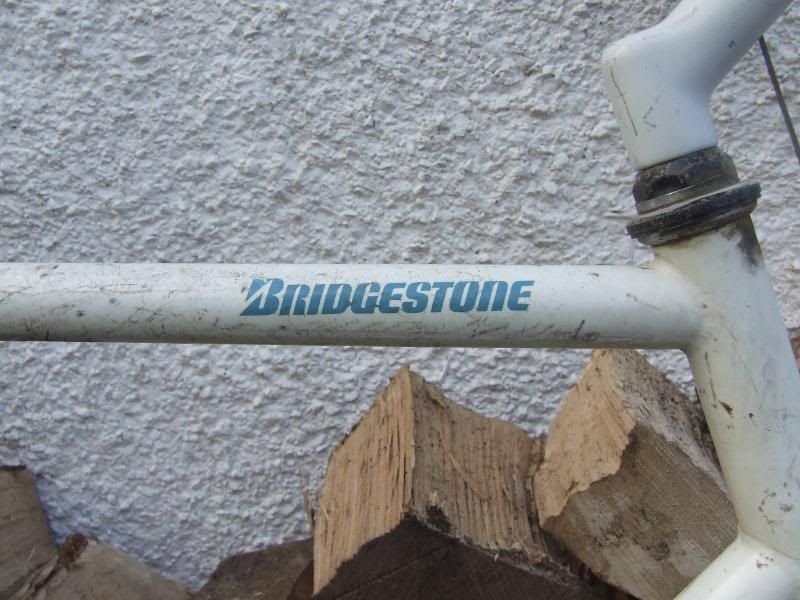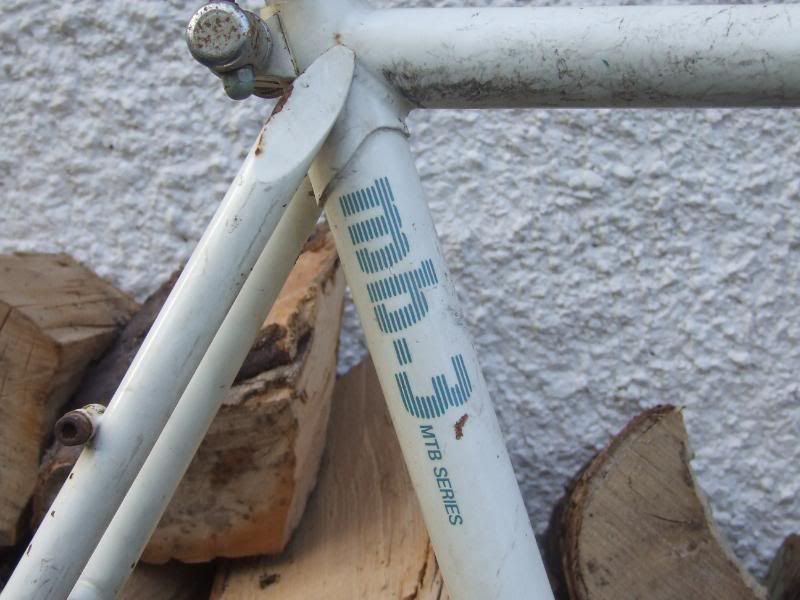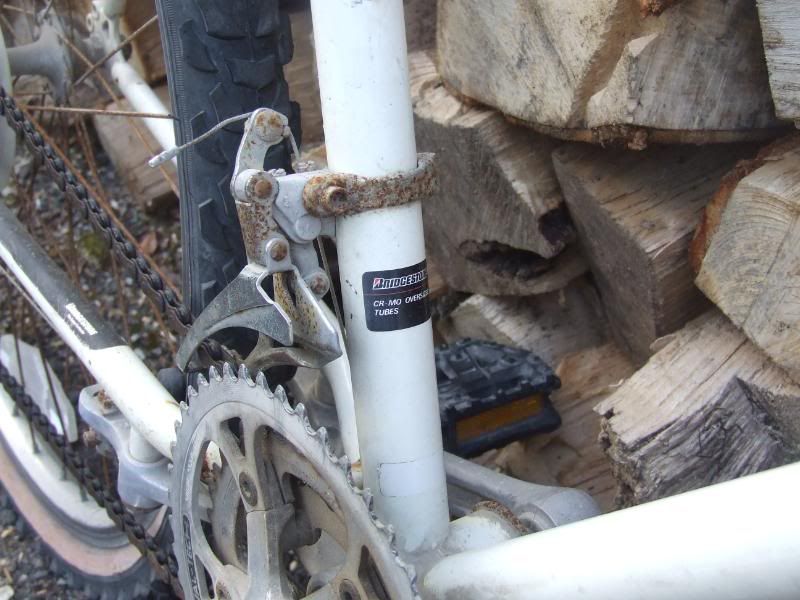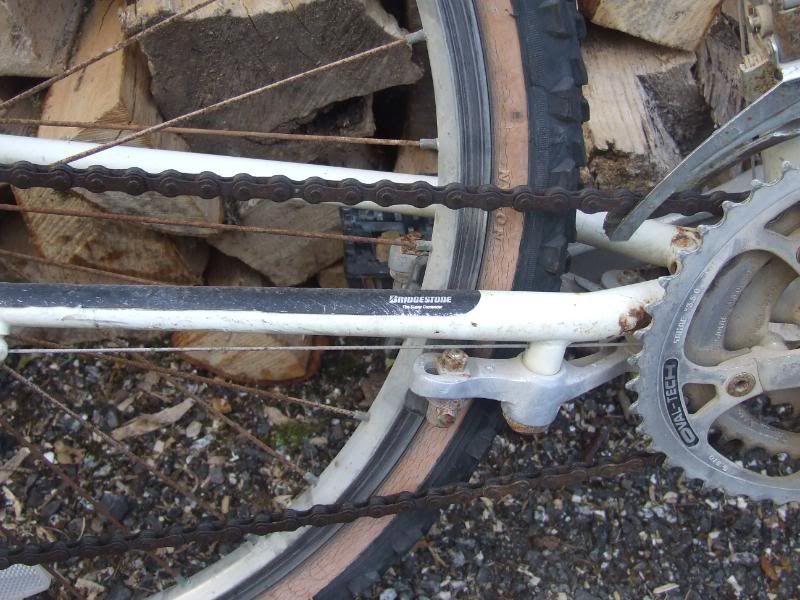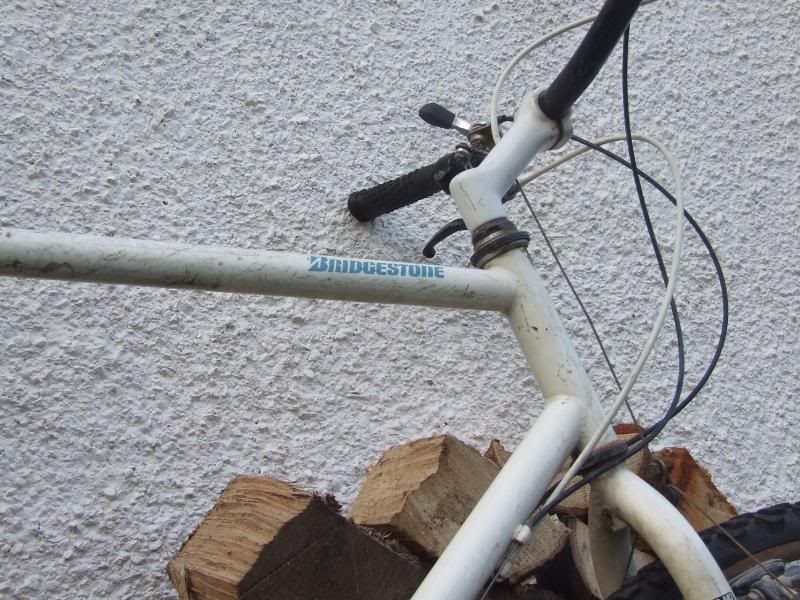 _________________
WANTED: Kona Sex One rear brake canti hanger pivot thingy - GOT ONE!
I could be tempted by a 19" - 21" Dave Yates (mountain) frame.................and no I still don't do trail centres
http://www.corrieyairack.org/index2.html