You mean these ?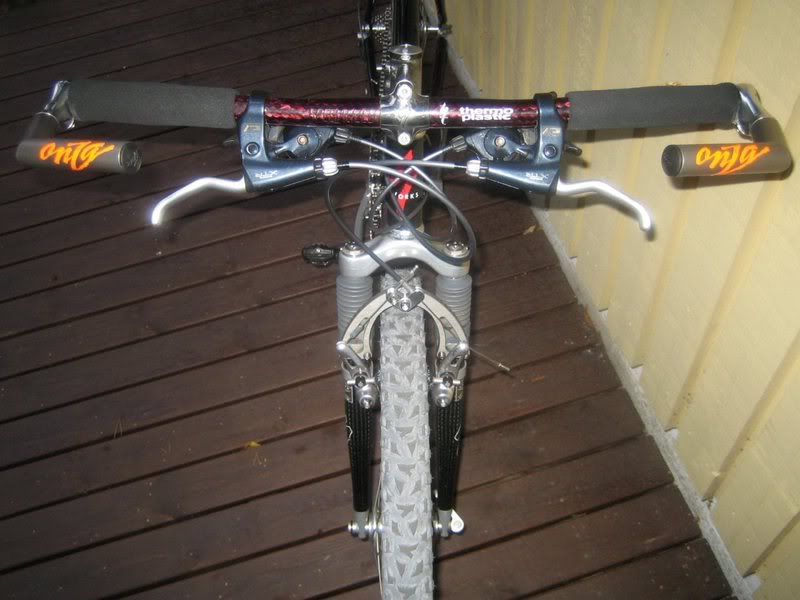 Had 2 of 'em. The other is on my S-Works Carbon and the other is on it's way to France to Mr. Brusque...
Didn't weigh them when I had the chance so can't say how light they are but I guess they'll be something like 160-180g...
Someone mentioned that there might be some durability issues with them.