One of my favourite bikes owned (& that's saying something because i've had over 80)... Avanti K.I.S.S. (Keep It Single Stupid), 4130 cr-mo with eccentric B/B: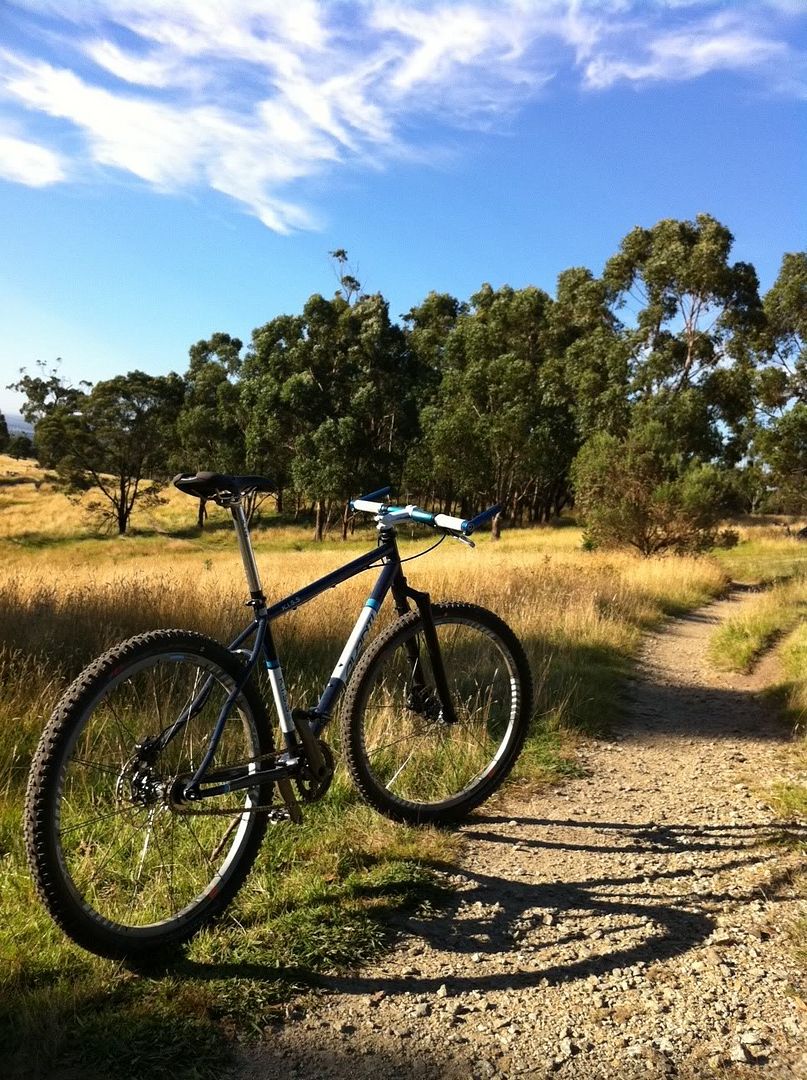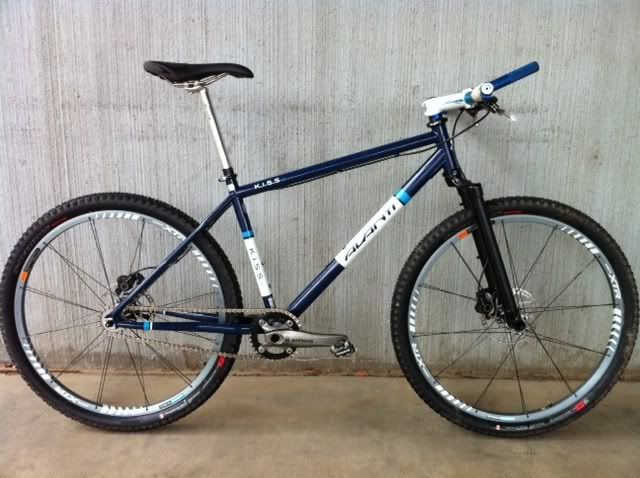 Another one that I can't see myself parting with. '91 Bridgestone MB-1. Almost entirely original. Ritchey Logic Prestige tubing: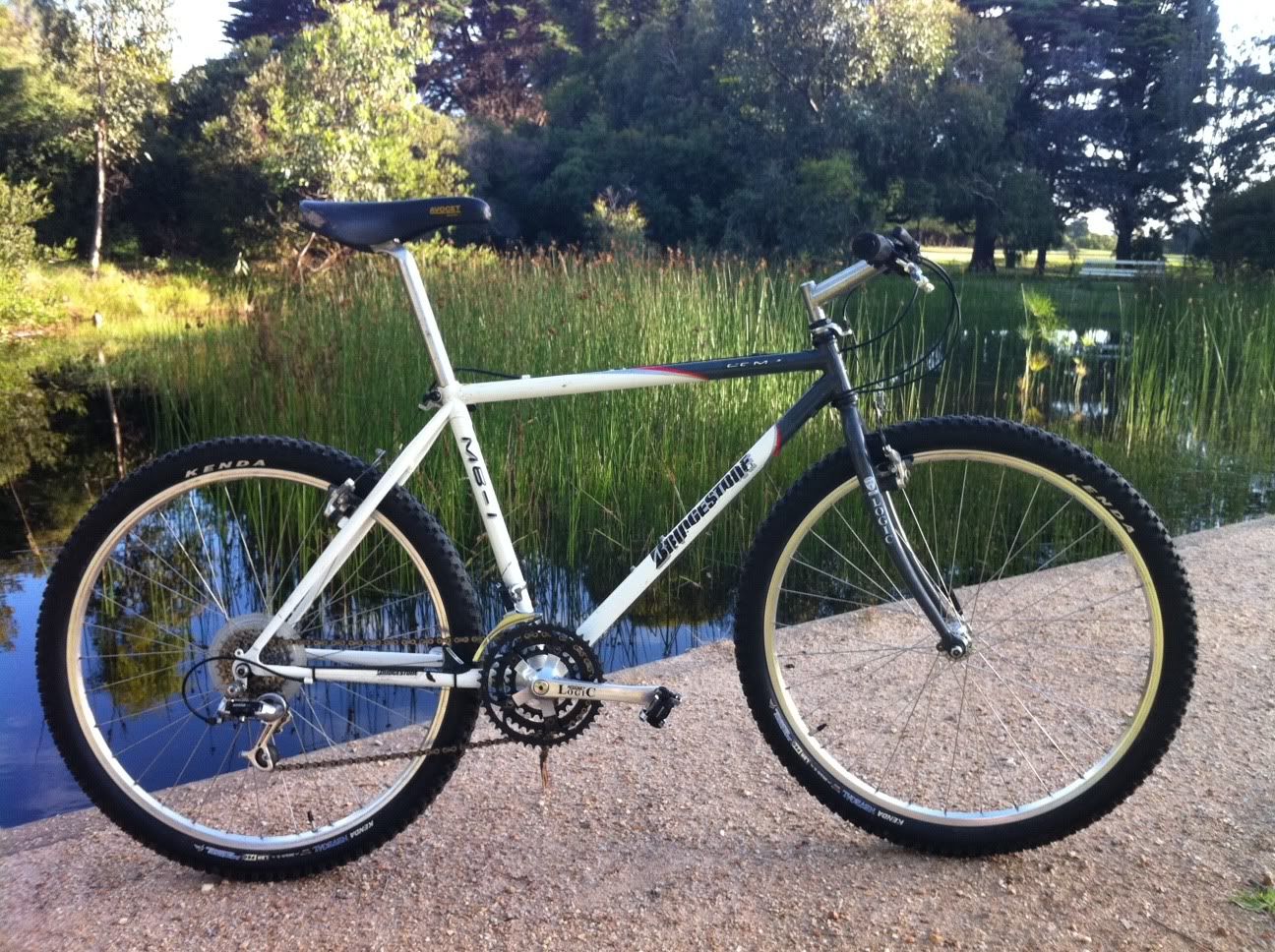 Gone but not forgotten. My Avanti Derelikt Limited. 4130 cr-mo:
Another that has left the stable. '91 Shogun Parairie Breaker Team Issue. Tange Prestige cr-mo (my favourite frame material):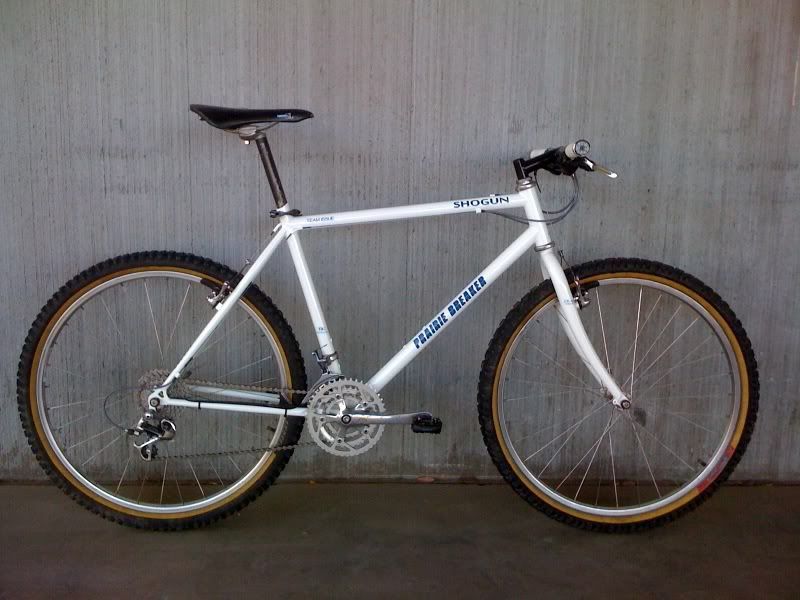 Also now gone. Fisher Montare: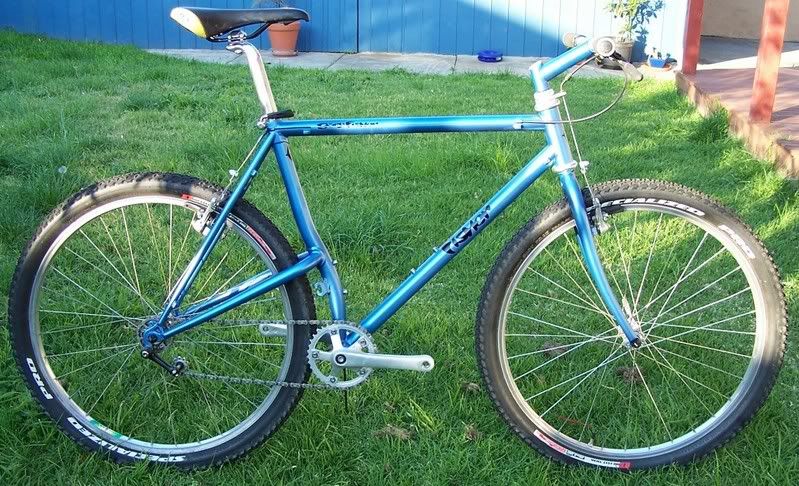 My Nishiki Ariel. Tange 4130 tubing:
I have a number of 'composite' bikes with cr-mo rear ends:
Mantis XCR-EC: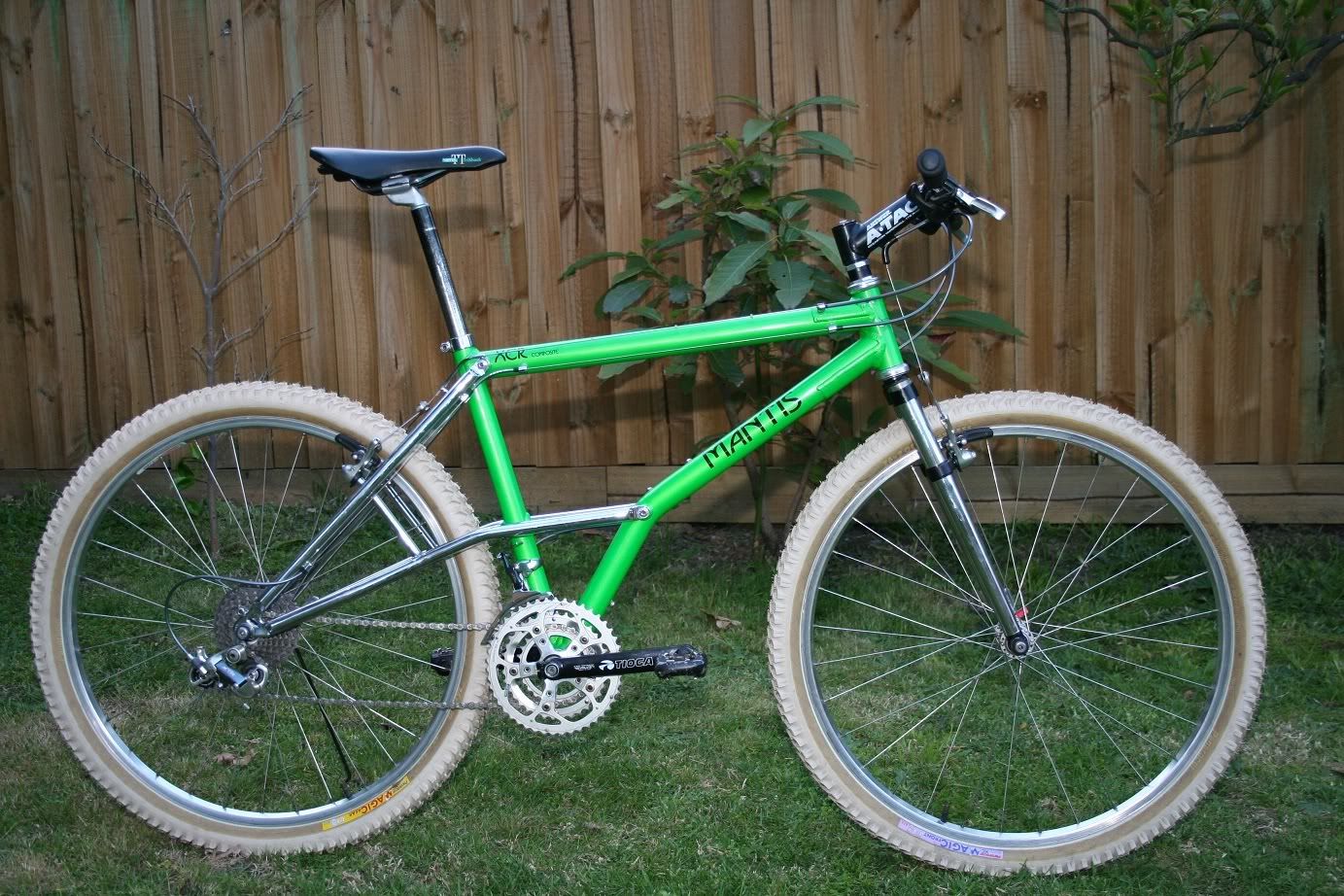 '90 Nishiki Alien ACX. 7005 alloy front end with Tange Prestige rear end & Switchblade fork: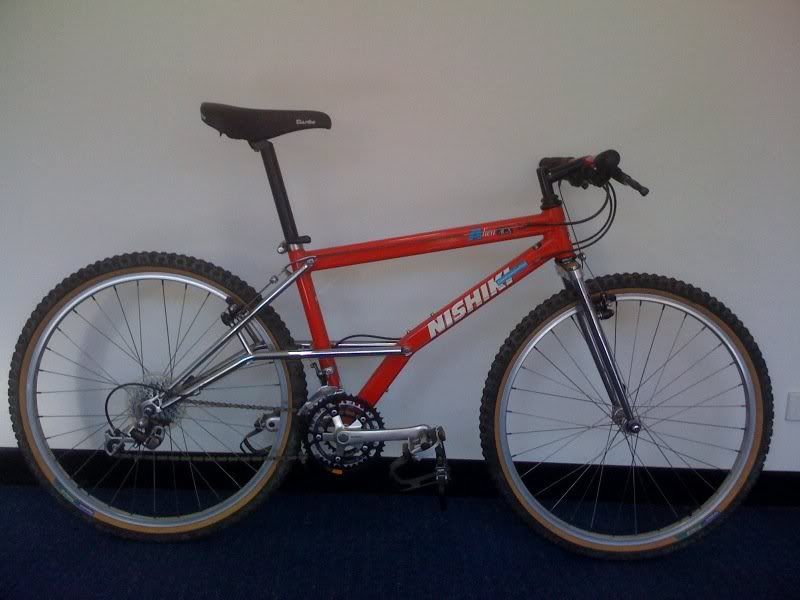 '91 Nishiki Alien ACX. Frame as above:
'92 Nishiki FS-3. Again, 7005 front triangle & 4130 swingarm:
My Fisher CR-7 (only photo I have of it, sadly):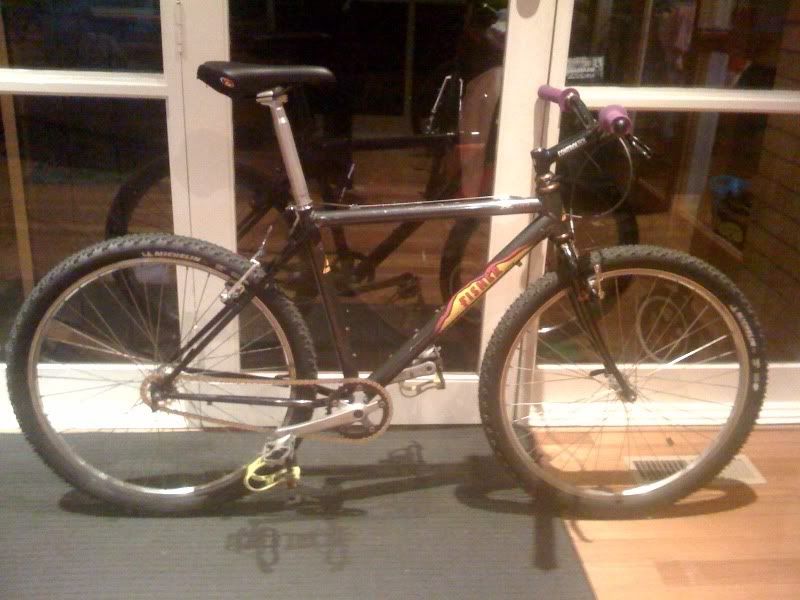 Finally, my Unicorn (Mantis Valkyrie-EC). Not yet procured, but some day...
_________________
Wanted:
* '89 Nishiki Alien 17/19"
* Mantis Valkyrie-EC 18"
* Titan 1/2 Trac 18"
(Stay tuned to this channel...)
'89 Titan 1/2 Trac, '90 Nishiki Alien ACX (NOS, M735), '90 Pearson Kea, '91 Nishiki Alien ACX (M900),

'91 Haro Extreme Comp (M735)

, '91 Milazo Rock Comp II, '91 Mantis XCR-EC, '92 American Comp-Lite (XC-Pro), '12 Soma B-Side (650B), '14 Cannondale Evo Hi-Mod 1 DA9000, '15 Cannondale Trigger 27.5 Carbon 2 (XTR)