danson67 wrote:
The U-brakes, chainset and levers certainly were, but personally I think the Centaurs are the ugliest cantilever: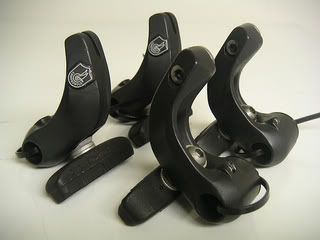 The Euclids are a sleek well finished Shimano copies, which work well with short pull and road levers, presumably rushed out when everyone hated the U-brake...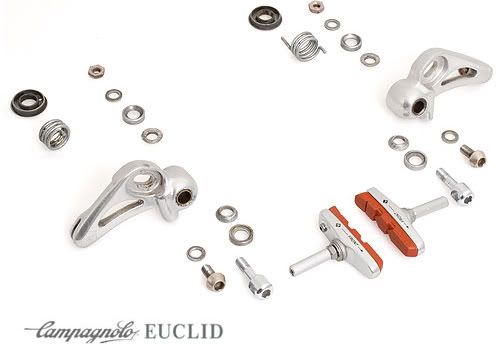 But the jewels are Record OR (Spherical split ball joint brake mountings, sealed springs and beautiful polised finish
):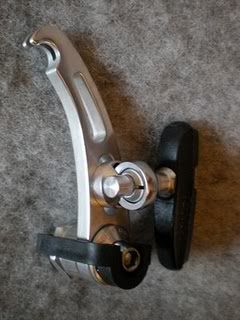 All the best,
Personally, I'd rate them (on looks) on the order you've posted them in:-
1. Centaurs
2. Euclids
and a very distant:-
3. Record OR
So distant, I don't like the look of them.
The only thing I'm not keen on with the Centaurs is the colour...