mikee wrote:
a generic areto frame
as sold worldwide with different decals and little tweaks

they do ride nice tho


I'm keeping an open mind. The welding is so much better than my Zaskar!
Which is making me wonder if it wasn't UK made by the actual British Eagle guys
I don't think you'd get many frames done in a day if you weld the way this B. E. has been fabbed up...
Take a look:
Zaskar L.E.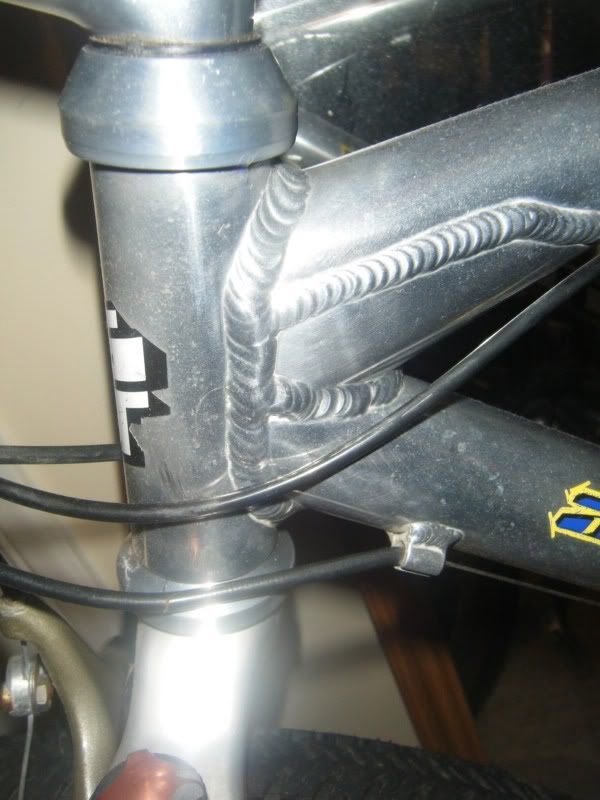 Pretty good, nice and even:-)
B. E.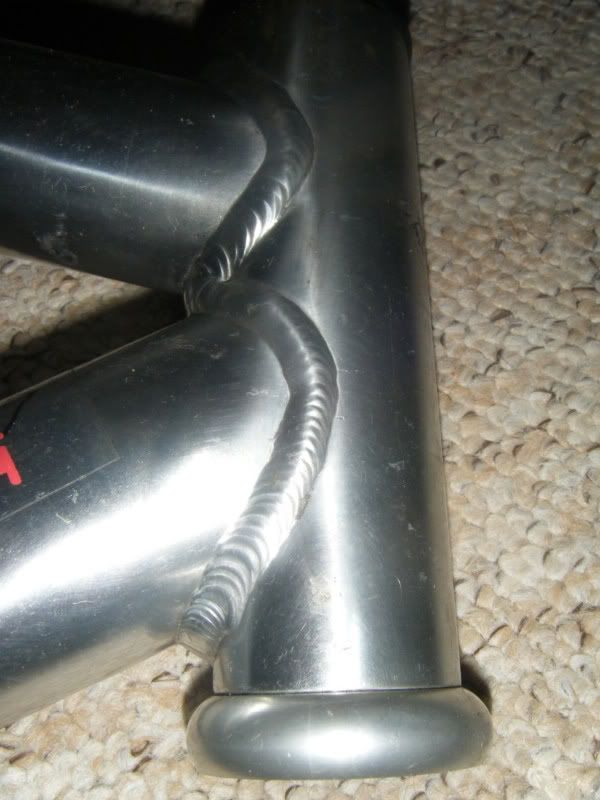 Holy hell, look how tight that bead is, that's a strong join, that's the WORST underneath the tubes, in the tight spaces
But as I say open mind...
Could you tell me what else Areto made? I'll keep my eye out for an example on the streets and eyeball the welding
I guess Claude Butler of a similar vintage?
_________________
'89 Specialized Stumpjumper Team
- '8? Klein Mountain Klein (WiP) - '89 Puegeot Scorpion 531 -
'90 Look Mi80
- '91 Britsh Eagle something or other XT
- '92 Specilaized Hardrock -
'93 Saracen Race Elite
- '93 Specialized Stumpjumper (stolen!) - '94 GT Zaskar LE Frame sold on RB - '95 Univega Alpina 508 XT - '97 Cannonadale Super V 1000 Freeride - '97 Cannondale M900