Well, lo and behold I think I have found a real nice winter rebuild project
Just got a 1985 (I think!) Claud Butler Canyon for peanuts and already I am love with it's old-school looks and 531 MTB tubing. It's really light (ish, if you know what I mean). On first look overall it seems to be in fine condition albeit post is stuck
which I am hoping isn't going to be a nightmare. Wheel bearings run like small pebbles across slate, and not sure the BB has been greased for 20 years...
The wonderful chrome bars don't seem too bad and I am sure will come up a treat when cleaned. The Mountain Tech mechs are original I think but not sure about Dia Compe brakes and whatnot...
Can't wait to strip her down and give her a once over... and get rid of the awful saddle
I think I am in love
Here are a few pics. I think I will do my first re-build thread with this and see how we go. Will no doubt need loads of advice along the way...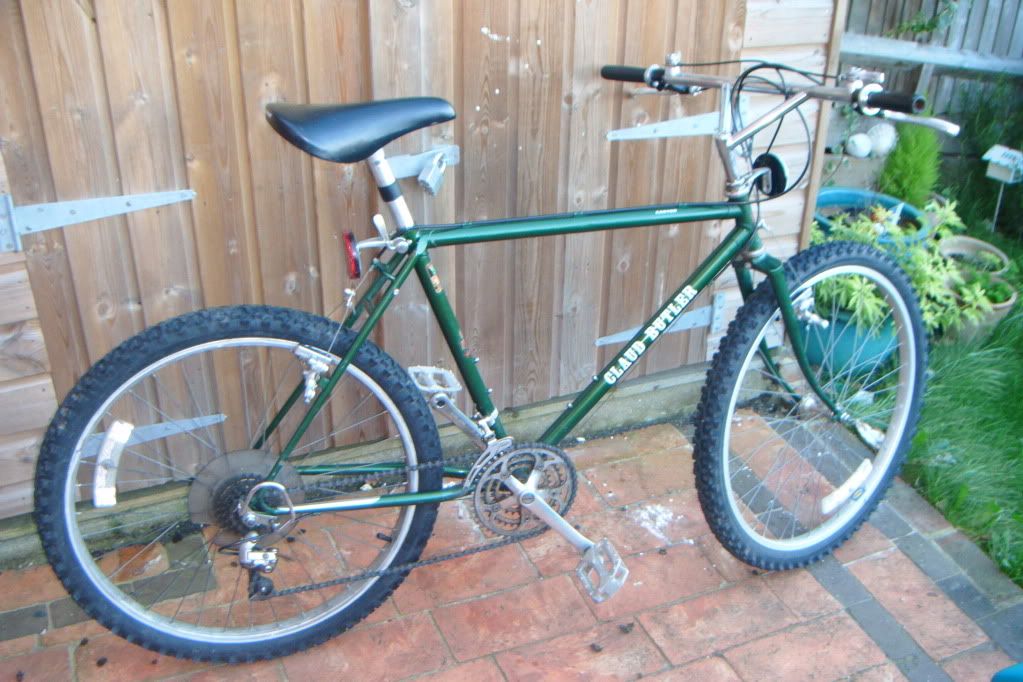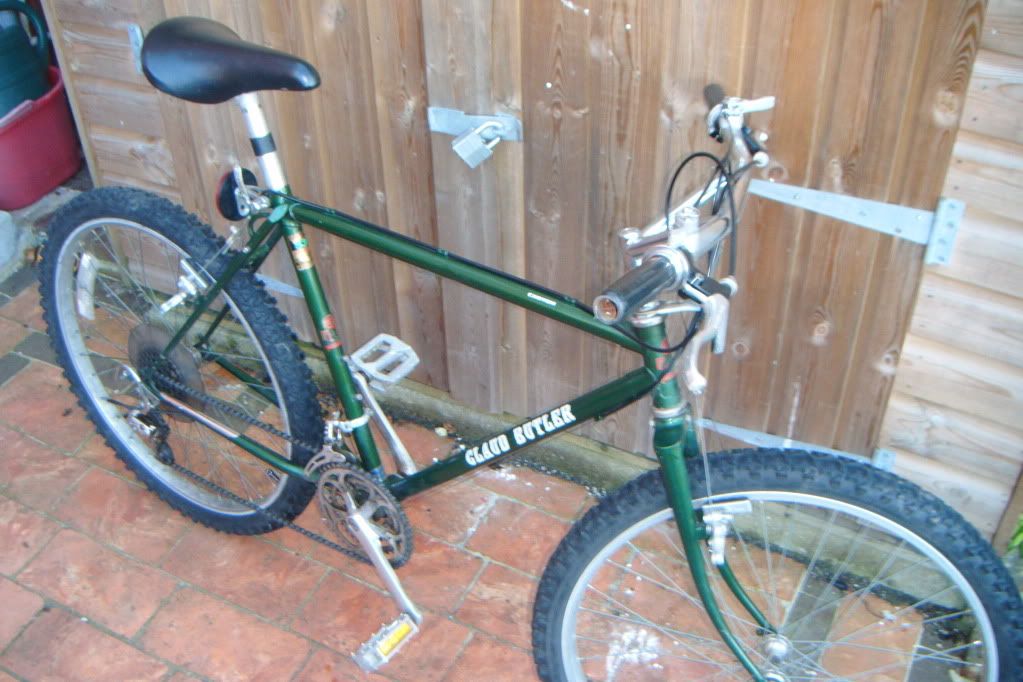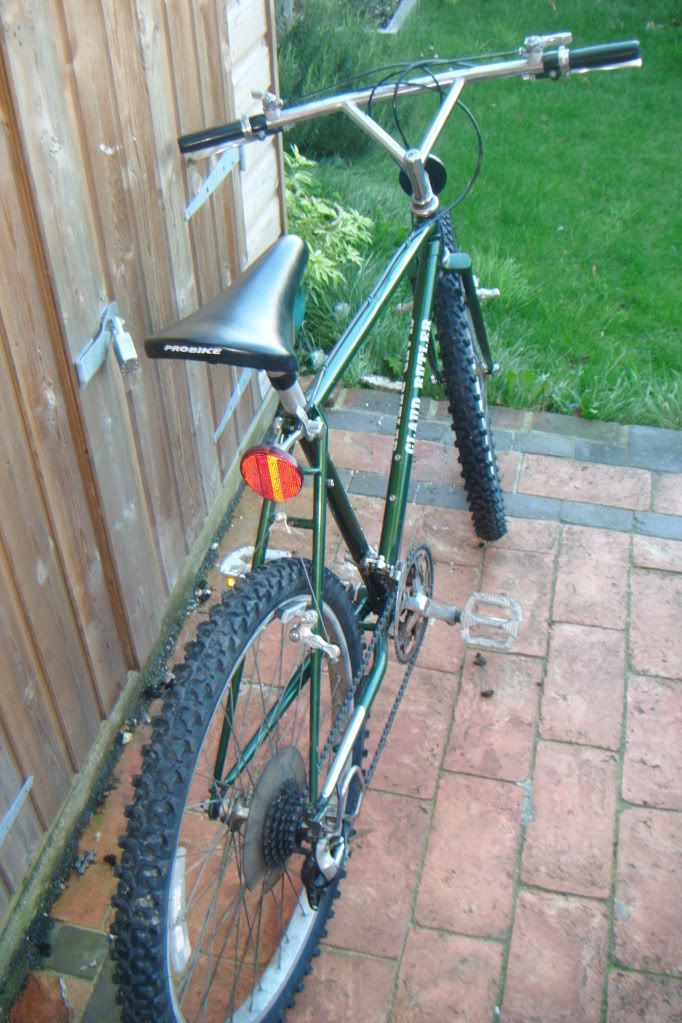 _________________
Road:
'79 Gazelle AA Champion Mondial , '79 Koga Myata Gents Luxe-S, '83 Raleigh Gran Sport
'92 Razesa
MTB:
'85 Claud Butler Canyon, '89 Giant Super Sierra, '92 Rocky Mountain Stratos