Cool contest for this month
Actually the only bike in my stable I do not ride is my '87 SM800:
It is 99,9% new and a 1987 mountainbike is pretty unique for Europe. I want to preserve it.
I live at more places. The Verlicchi is the bike that currently gets most ridden at one: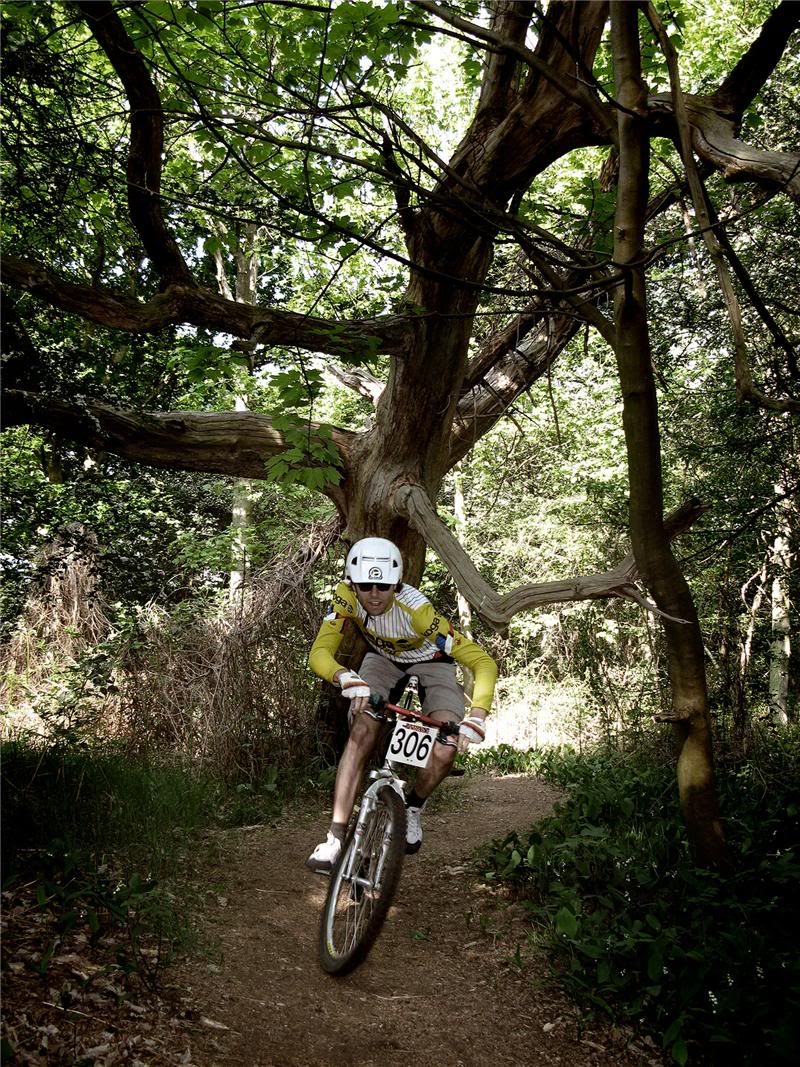 ...BUT it already won once.
The Yo also gets ridden often:
I have no recent pic of it though. It has a flat TrueTemper bar and amber Psychos now.
This is a works bike that sees many miles at the other place I live:
Due to tough competition I prefer to come with heavier artillery though. Therefore I submit: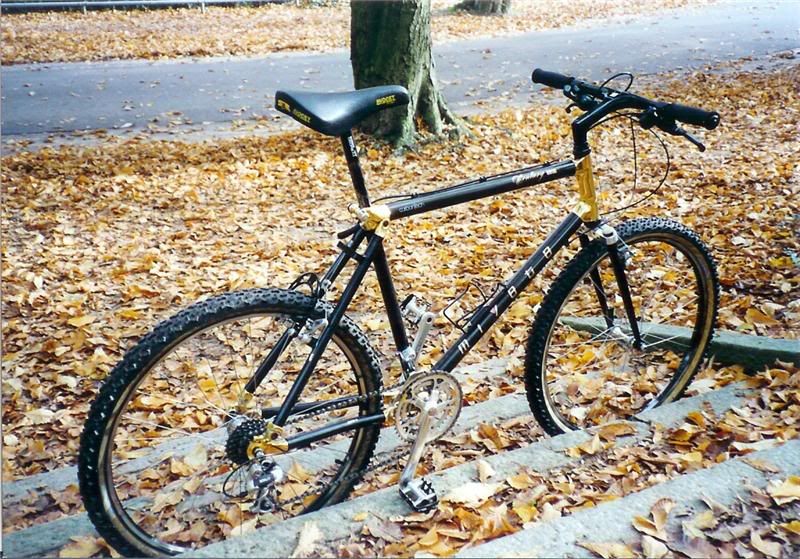 MY 1990 MIYATA CENTURY!
Carbon, full XTII, Trimble combo ....and a sweet layer of 14k gold! Issued celebrating 100 yrs of Miyata framebuilding.
Unfortunately I do not have a pic from me on it in action, but I still bear the scars from when I smashed to the ground with it
Anyone wants a pic?