Still got this one, bit of a tank TBH (gets the looks, though!):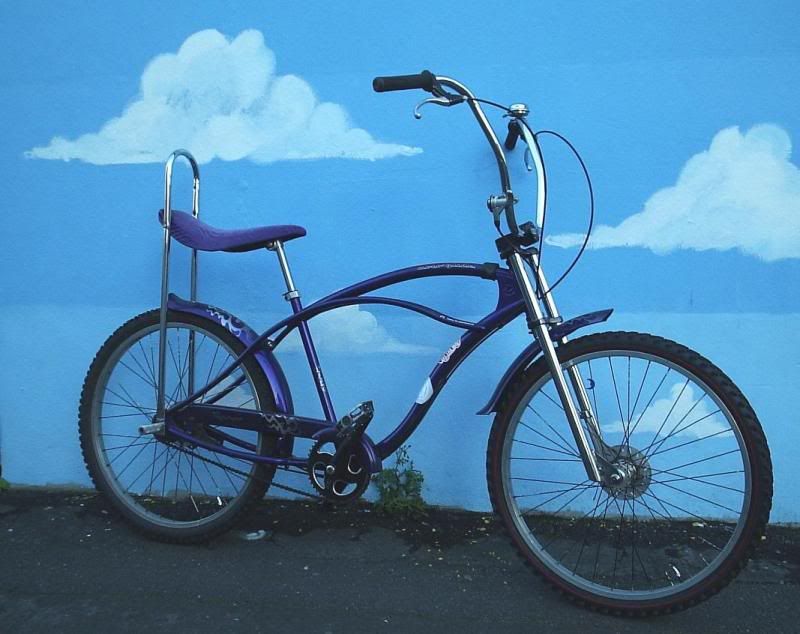 Dyno Moto-Glide
Here's my current fave, curated the parts over a few years, had to give in & buy a coaster hub to finish it! Worth it, though. Rides great, just look out for pedal strike!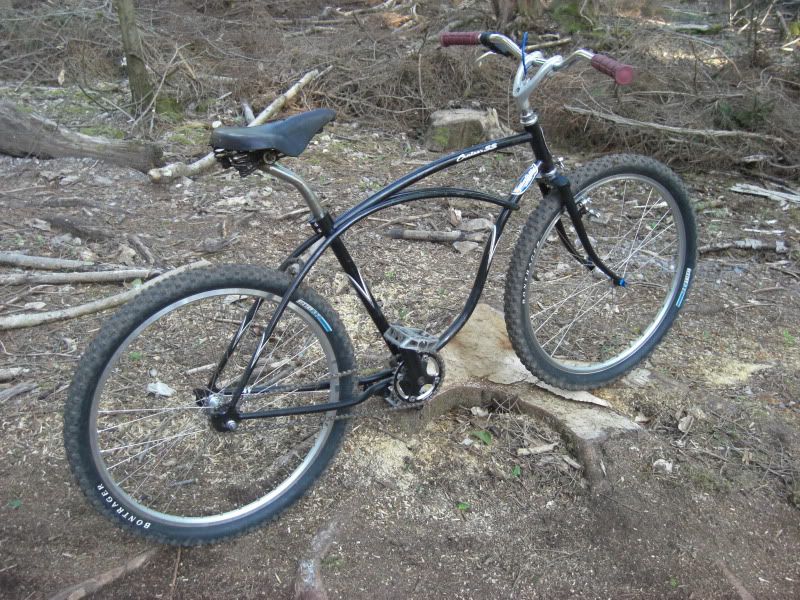 Schwinn/Saracen/built from finds

_________________
Not all my bikes are fixed.