I wasn't going mad !
Took delivery today of a 1999 GT catalogue and found the bike.
I had the colours wrong way round but it looks like the Team were running around with bikes almost identical to the all white Zaskar and Xizang but with blue at the front. There are numerous race bikes
in there with blue at front (like the 1st pic).
3rd pic looks like earlier version as the blue has straight edge rather than curved in from decals. Xizang shown in the scheme but as far
as I know they were all delivered all white.
So now just got to get hold of a white one and paint it I suppose !!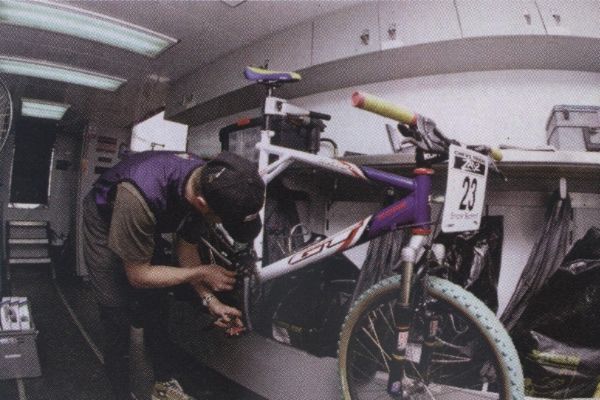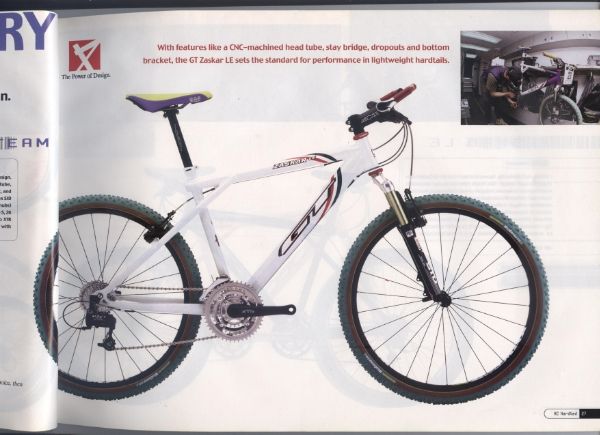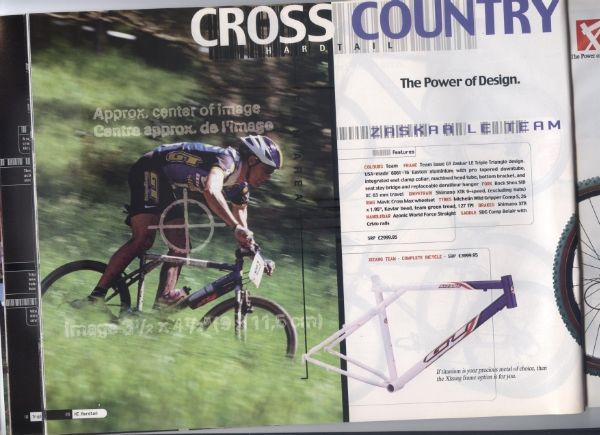 _________________
'94 Zaskar
,
'95 Talera
,
STOLEN '95 Rebound
,
'96 Backwoods
,
'97 Timberline
,
'99 Tequesta
,
'99 Outpost Trail
, Outpost,
'06 Carrera zzzzz
, '88 Muddy Fox Courier, 92 Avalanche, 92 Saracen Rufftrax Elite, 90 Timberline... theres probably more in the shed.
I need therapy....some say THIS IS THERAPY !!!