Let the bunfight, sorry voting, commence! Bikes in order of nomination...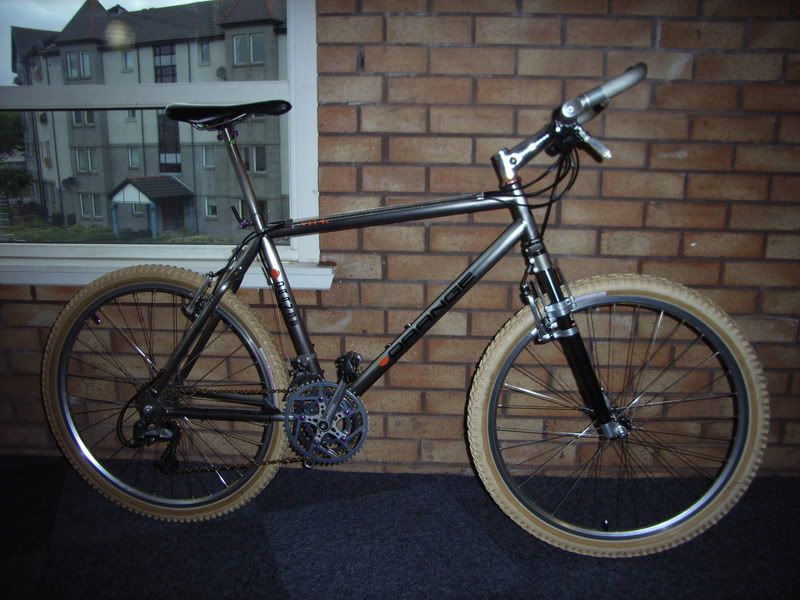 JS1500's 1997 Orange Vit T2
delboy009's Klein Attitude
Ameybrook's Wicked Fat Chance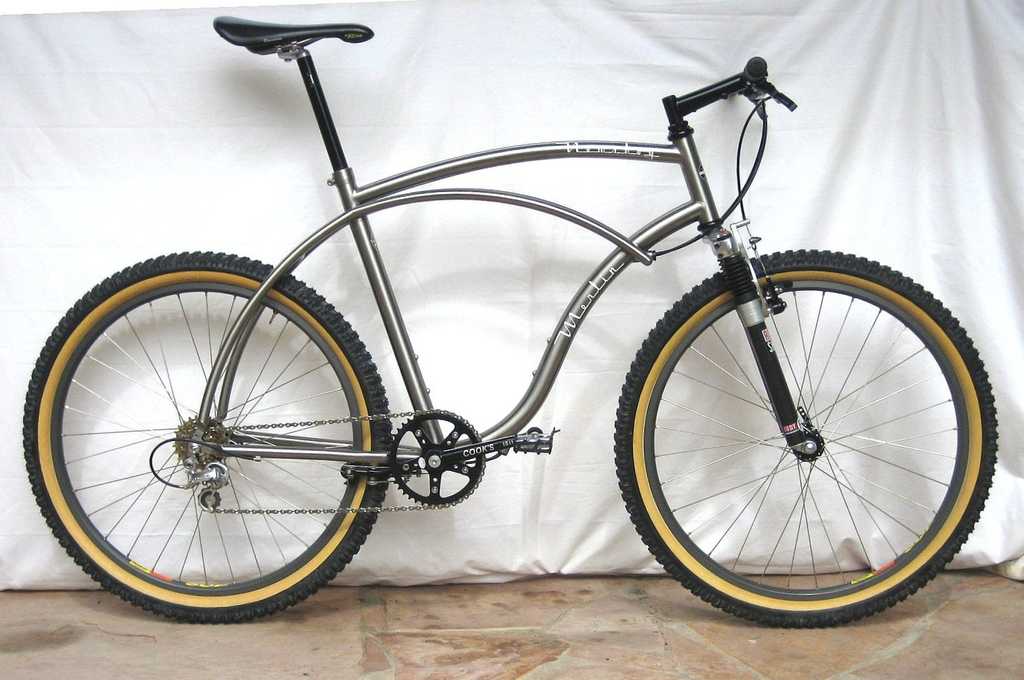 Carsten's Merlin Newsboy
MrKawasaki's Nishiki Alien
Hilts' Specialized Rockhopper
felixdelrio's 1988 Overbury's Pioneer
XR4TI's 1990 Pinarello Antelao
Archangel's 1992 Klein Attitude
Jezza's Trimble
Elite504's 1992 Yeti ARC
MrKawasaki's Ballistic
FirstFlight's Ritchey
gaf16's GT Xizang
dlr's Breezer Lightening Pro
Game on! Another strong month, as Bruce would say you're all my favourites (apologies to those residing outside the British Isles).
Still accepting nominations...